Bustle's Editors On Taylor Swift + 'Game of Thrones'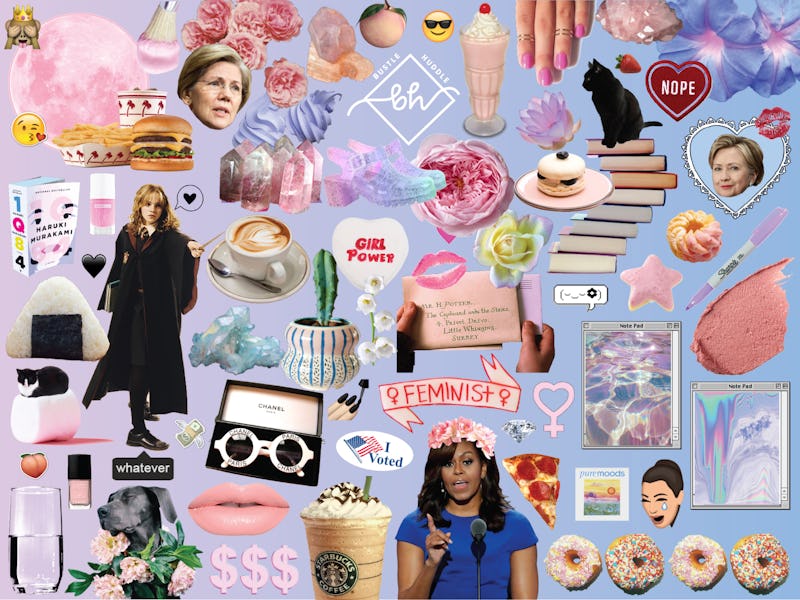 Happy Friday! It's been quite a week — between the long-awaited Clooney twins, the McDonald's dessert hack we can't believe we didn't think of ourselves, and James Comey's Senate hearing — and that makes it being the weekend that much sweeter. But before you fully pack it in and head out, here's everything you need to know today, June 9:
Taylor Swift + Spotify
It's official: Taylor Swift's music is available on streaming sites again. That's right, as of today you can listen to T. Swift on Spotify, Pandora, and Amazon as much as your heart desires. Fans were notified of the good news via an Instagram post that read:
"In celebration of 1989 selling over 10 Million Albums Worldwide and the RIAA's 100 Million Song Certification announcement, Taylor wants to thank her fans by making her entire back catalog available to all streaming services tonight at midnight."
So why are people talking about Swift so much? Turns out that the decision to bring her music back to streaming sites on June 9 coincided with Katy Perry's new album release, sparking rumors that this is just one more piece of the alleged feud between the singers. Can this supposed rivalry just end once and for all?
OMG: Kristen Stewart and Taylor Lautner had the cutest Twilight reunion EVER.
Instagram + Free The Nipple
You've *probably* heard about the #FreeTheNipple campaign on Instagram in response to the double standard over men being able to show their nipples and women's nipples being considered too risqué. Well, these beauty bloggers just came up with most genius way to show nipples some love on IG with a bit of a twist (hint: they just can't be on a woman's actual breast). The results are 3-D perfection.
Get Ready: June 10 is National Rosé Day. Celebrate accordingly!
Game of Thrones + Season 7
We're a month and change away from the Season 7 premiere of Game of Thrones but, until then, HBO has blessed us with new photos from the upcoming season. The emphasis? Cersei Lannister, Jon Snow, and Daenerys Targaryen *finally* making her way back to her home, Westeros. Winter may be coming, but is it July yet?!
Get Ready: Game of Thrones Season 7 will feature the series' longest episode to date, clocking in at a whopping 90 minutes. So. Much. To. Look. Forward. To.
Amanda Bynes + Comeback
Amanda Bynes gave her first official interview today since taking a step back from the spotlight and announced that she's officially ready to act again. Bynes, who also revealed that she's three years sober, said that she does "miss acting" and hopes to do TV. It's great to see Bynes, who's a '00s favorite, looking healthy and happy. Watch the full interview right here:
Trouble on Twitter: Kylie Jenner's brand new camo swimsuit collection is receiving backlash on Twitter. Here's why.
What to Watch: Orange Is The New Black Season 5 is officially out on Netflix now, so prepare to catch up with your favorite ladies of Litchfield all weekend long.
Weekend Plans: Here's exactly what you can expect this weekend, based on your zodiac sign.