Bustle's Editors On Ariana Grande + 'The Bachelorette'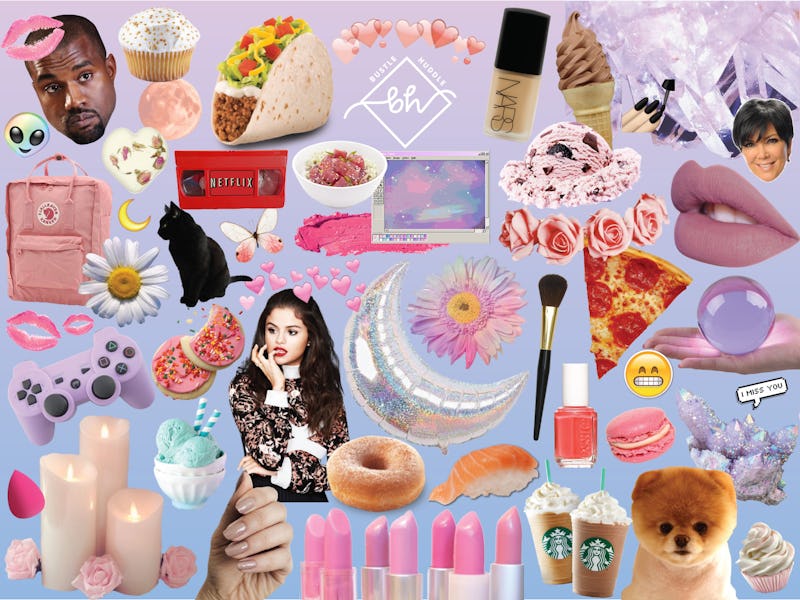 Hi there! Hopefully you all had great, relaxing, long weekends filled with barbecues, picnics, and quality time with your BFFs. Today might feel like the most Monday-est Tuesday ever, but hey, at least it's a four-day week, am I right?
To get you started for the days ahead, here's a recap of all the news and events you might've missed from today, May 30.
Ariana Grande + A Benefit Concert For Manchester
Less than two weeks after the Manchester terrorist attack, Ariana Grande is leading a tribute concert to benefit the victims and their families. Occurring on Sunday, June 4, the "One Love Manchester" concert features Grande, Miley Cyrus, Coldplay, Pharrell, Katy Perry, and more, and all proceeds will benefit the We Love Manchester emergency fund. You'll definitely want to tune in to watch this.
#TBT: Hanson is back — with a music video that features their kids. Feel old yet?
The Bachelorette + That Moment
If you had any doubts that this season of The Bachelorette would be a good one, Monday night's episode should've quieted any concerns. Rachel sending DeMario home after finding out he had a girlfriend (wtf?!) was the must-watch moment from the episode, and so empowering to watch. Hell yeah, Rachel.
Fun Fact: The average person can keep 13 secrets. So blabbermouths, you have no excuse.
The Electronics Ban + What To Know
You might've heard awhile back that there's been a ban on electronics on flights to the U.S. from certain Middle Eastern countries. Now, that ban might expand to all international flights, and while no timing or details have been given, it's still pretty huge that it's even being considered. Hopefully, more info will come soon.
LOL: The viral video of this little girl ranting about Trump and Hillary Clinton not winning the election is so real, it hurts.
A Body Project + Vulnerability
In the latest installment of Bustle's A Body Project, a series that highlights the complexity of body positivity, Pipa Riggs discusses her eyes — specifically, how her near-blindness has affected her self-confidence and the perception other people have of her. It's OK if you dislike parts of your body, Riggs says, but don't get caught up in what other people think. Remember, she argues, "being an individual is not having the 'perfect' figure, because that's what the media and everyone else is about, but having an individual body and rocking it like a neon orange pair of jeans."
Shopping Break: Got frizzy hair? These smoothing serums will be your new best friend.
Today's WTF Moment: Soon, spicy Skittles and Starburst will be here. What?!
What to Watch: One of the last-ever episodes of Pretty Little Liars airs tonight at 8 on Freeform, so tune in to see how the liars' story comes to an end.