Astrologers Tell Us The Most Successful Month For Your Career In 2020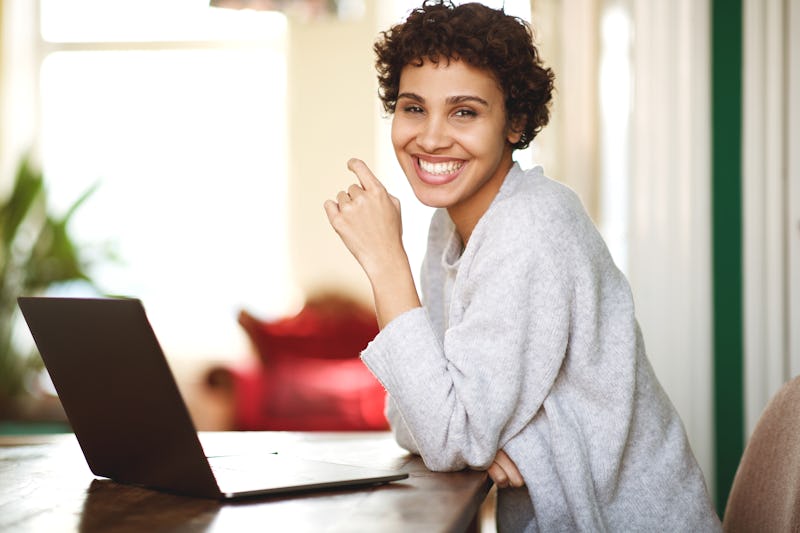 Shutterstock
From promotions, to fresh ideas, to plans for the future, astrologers say there will be a month in 2020 that stands out for every zodiac sign's career. By looking at your zodiac sign, plus the planetary action going on in the sky, astrologers can get a pretty good idea as to when things'll start coming together.
"To look at professional achievement and success in astrology, we look to the 10th house," astrologer Clarisse Monahan, tells Bustle. "The 10th is the House of Capricorn and the ruling planet is Saturn. This house marks where we achieve [honor] and rewards. To look for success throughout the year, we look to what transits and planets are expecting this house."
That's all, of course, much easier for astrologers to consider, along with the other things that might be going on in your astrological chart. But once it's figured out, it's possible to land on the time of year when your sign is most likely to see success. This is when your boss could stroll in to chat about a promotion, when your ideas will finally come together, or even when it might feel like the best time to take on new projects. So go ahead and get excited about the months listed below and what 2020 could have in store.