The Worst Things That May Happen To Your Love Live In 2019, Based On Your Zodiac Sign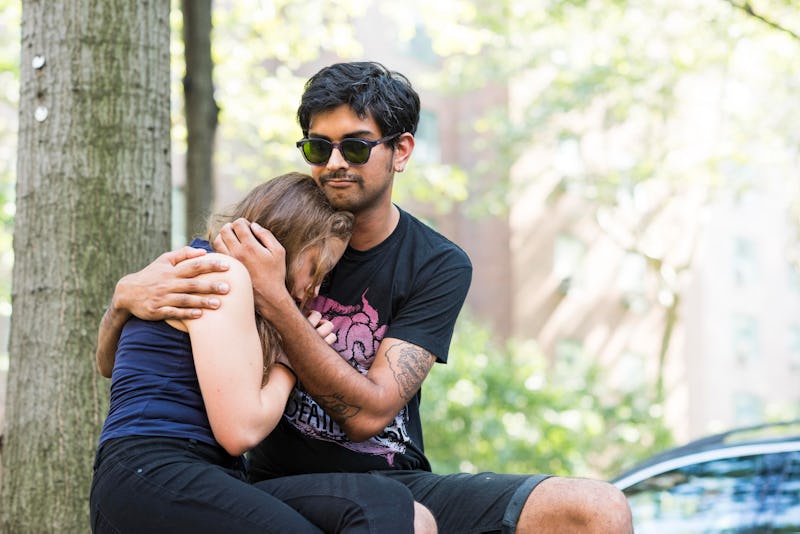 BDG Media, Inc.
With each new year comes a fresh chance to take your relationships to the next level, hopefully by making them healthier than ever. But it also can bring new opportunities for things to not go as planned. And this is where astrology can come in handy, by shedding light on some of the problems that could happen in your love life in 2019.
While there are obviously a lot of factors at play when it comes to love, astrologers can help you make sense of what may come — good, bad, or otherwise. "Astrology helps you prepare for the unexpected and gives perspective on the deeper meaning or lesson that the universe is giving you through a difficult situation," Carmen Mayes, an astrologer and spiritual wellness coach, tells Bustle. "Hopefully astrological insight serves as support through the process."
And there are several ways to do that. "When we want to look at love in astrology we look at Venus [the planet of love] and her connections to planets," Mayes says. But at the end of the day, what happens in your love life — and how you react to it — is largely up to you.
If anything bad or unhealthy is going on, remember that you have to power to change it, to discuss it with your partner, or to learn from the situation. With that in mind, here are the worst things that may happen to your love life in 2019, according to your zodiac sign.