Fall In Love With The 22 Most Romantic Movie Soundtracks Of The Last 30 Years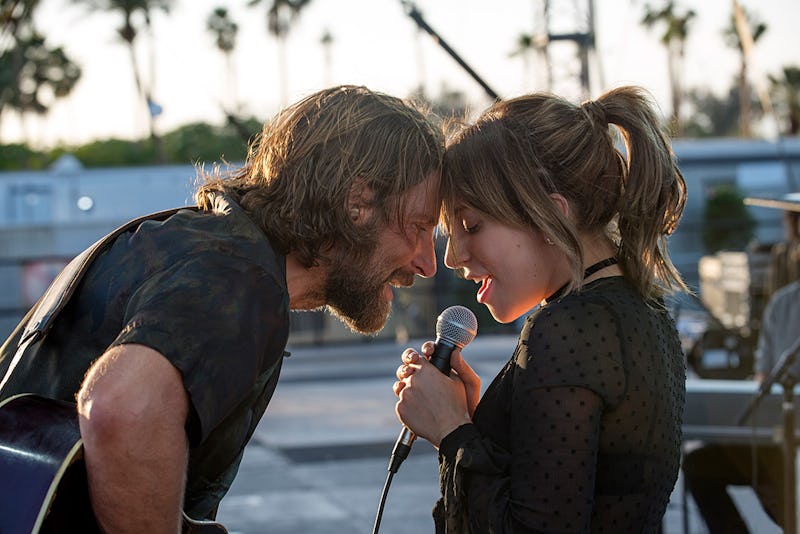 Warner Bros. Pictures
The purpose of music in movies is multi-faceted, and its importance is immeasurable. Music elevates the setting, the plot, the characters, and their intentions. It also sets the mood — which, in this case, is romance. These 22 most romantic movie soundtracks from the last three decades will make you fall in love all over again — with the movies they were featured in, with your significant other, or with Leonardo DiCaprio in his early 20s (a la Romeo & Juliet and Titanic).
Of course, it's pretty unheard of for the soundtrack of a movie — regardless of the genre — to maintain one musical mood entirely. So, while all of the films featured on this list do qualify as romances, not every song on their soundtracks will make your heart swell.
Still, the majority of these soundtracks are pretty much known for at least one of their ballads. Maybe its because the ballad released and promoted as a single, or perhaps it became unsuspectingly renowned due to the scene it was attached to. Either way, all of these songs are going to make you feel some serious feels.
So, go ahead and grab a box of tissues now. You'll need them. And be prepared for waves of nostalgia — that's going to hit you, too. Without further ado, here are the 22 most romantic movie soundtracks from the last 30 years.