People Are Revealing The Moment They Lost Feelings For A Crush & It's Way Harsh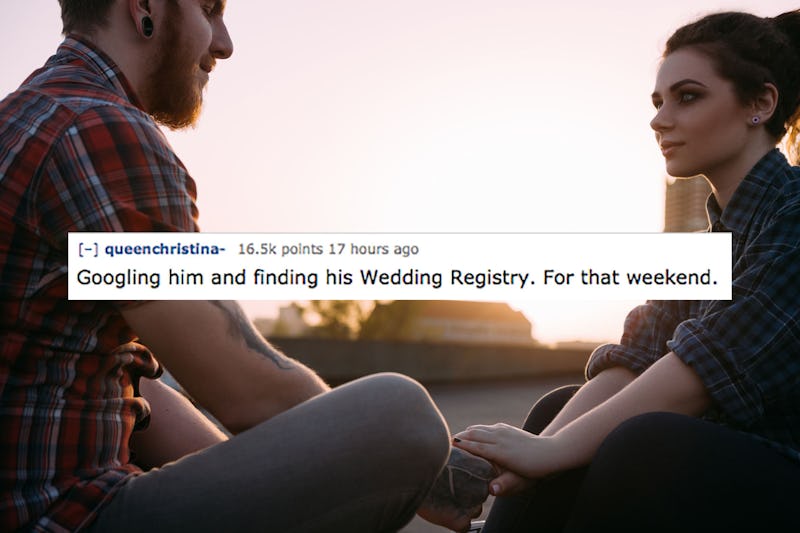 Fotolia
If there's one thing middle school taught us all, it's that having an unrequited crush is the worst. When you have a ~thing~ for someone who may or may not like you back (or know you exist, for that matter), it's like being on an emotional rollercoaster: one minute you're flying high, and the next you're down in the dumps. It's an exhausting cycle, and unfortunately, figuring out how to get over a crush can seem almost impossible.
The good and bad news? Our crushes aren't always as perfect as we build them up to be in our daydreams. Unless you know your crush super well, there's always the chance that they just aren't right for you — everyone has relationship dealbreakers, after all — and one day you might have a moment of clarity and watch your crush magically fade away. In a recent AskReddit thread, one user asked people to share the eye-opening moments that instantly killed their crushes, and their stories are proof that no matter how swoon-worthy someone might seem, if their personality is secretly ugly, they simply aren't worth your time.
You probably already know your own dealbreakers, but if you're curious about what other people consider super unattractive behavior in a potential partner, here are 13 examples of behavior that caused people's biggest crushes to get crushed.