You Should Be Able To Answer These 11 Questions About Your Partner After A Year Together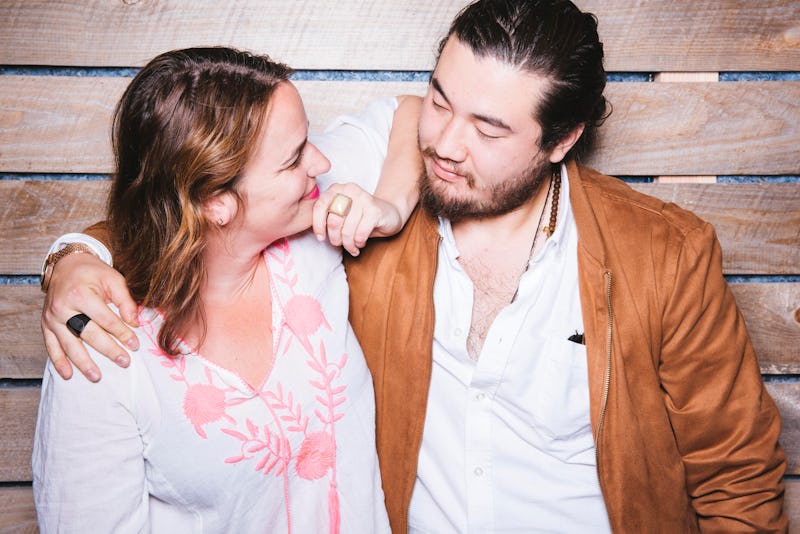 BDG Media, Inc.
Celebrating your one year anniversary can be a big deal, as it marks an entire 12 months since you started dating your partner, and forming the foundation of your relationship. But it can also serve as a great time to check in, ask your partner a few questions, and assess where you stand as a couple.
While you certainly don't have to know everything about each other by the one year mark, you might want to have a conversation about how things have gone thus far, what you both want for the future, and whether or not you're on the same page when it comes to things like commitment, boundaries, and goals.
If you find that you're still not sure how your partner feels about certain important aspects of a relationship, go ahead and ask. For example, "it is important that you have a good idea of your partner's core values and goals," Jonathan Bennett, relationship and dating expert at Double Trust Dating, tells Bustle.
These are what your relationship will be built on going forward. While you can certainly check in and talk about your relationship at any time, the one year mark is as good a time as any to make sure you're both on the same page. Read on for some questions you should be able to answer about your partner, once the relationship begins to feel serious.