The Grooviest '70s Hairstyles That Are Trending RN
They're serving retro-chic.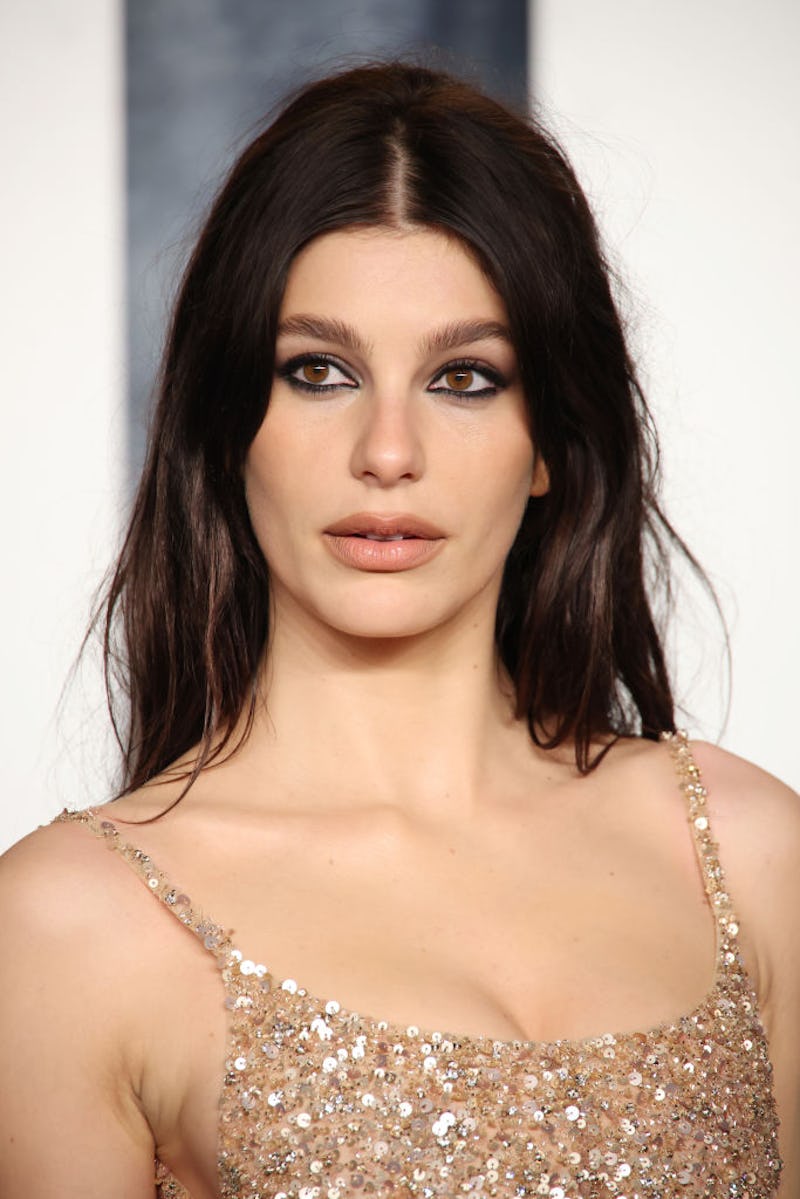 Getty Images/Daniele Venturelli / Contributor
The '70s was the decade for fabulous hair. Whether it was extra long, pin-straight, or fluffy and feathered, there was no shortage of ways to style your strands. And, luckily for us, '70s hairstyles are trending again.
Every couple of years, it's inevitable that the world collectively remembers the beauty of '70s hairstyles. The decade did, after all, create some of the most universally recognizable looks, says Monae Everett, a celebrity hairstylist. She points to Cher, Donna Summer, Diana Ross, Farrah Faucet, and Pam Grier as standout celebs of the era who were known for their hair — and serve as proof that '70s looks were all about variety.
"It was the beginning of Hollywood publicly embracing natural hair texture, so almost everyone saw someone on the big screen that they could identify with and replicate their looks without relying too heavily on chemicals," Everett tells Bustle. "Depending on your hair texture, you can find a hairstyle that works well for everyday life." Have straight hair? Look to Cher. Is your hair naturally curly? Pam Grier's your gal.
Of course, the current '70s comeback is thanks in part to the release of Daisy Jones & The Six on Prime Video, as well as the long list of celebs who have been wearing '70s 'dos on the red carpet, from Zendaya's loose curls to Bebe Rexha's feathered bangs. These retro hairstyles have also taken over TikTok, where '70s hair has over 275 million views. Into the look? Keep reading for expert insight on how to create some of the grooviest looks of the decade.
Sources:
Monae Everett, celebrity hairstylist
Laura Rugetti, celebrity hairstylist