13 Spicy Perfumes To Wear This Fall & Beyond
From cool indie picks to cult-fave fragrances.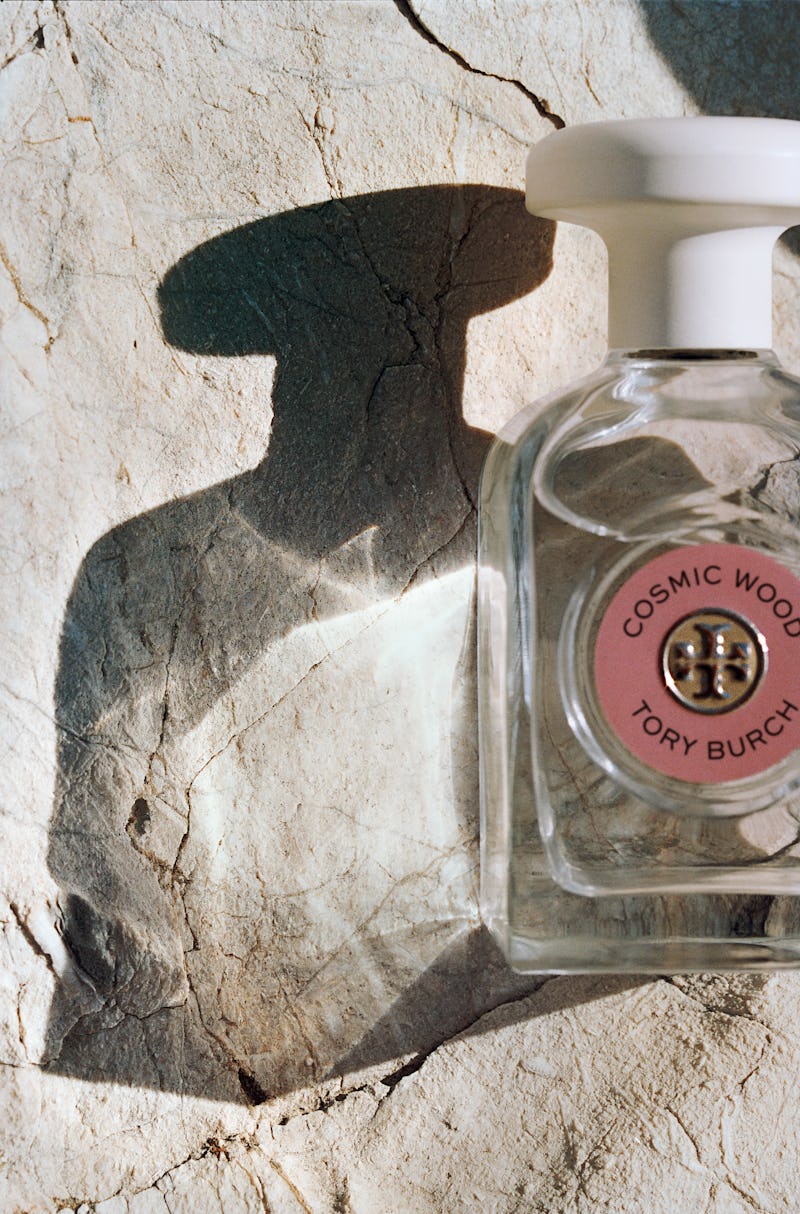 Tory Burch
The season of nostalgic Halloween movies, pumpkin spice everything, and cozy candles is on the horizon, and with it also comes warm perfumes — making it an ideal time to embrace spicier, more intense aromas featuring notes of cinnamon, nutmeg, black pepper, saffron, clove, and cardamom.
And just as spicy notes can vary, so, too, can spiced perfumes and colognes — and although they're typically associated with the cooler months, in reality they can match just about any season depending on your personal taste and overall vibe. In the mood for something juicy? Kayali's Burning Cherry features notes of, well, burning cherries, as well as rich raspberries. Looking for something a bit brighter? Elorea's Fire features lime and mandarin, which are softened by some nutmeg and amber.
And the list goes on — so if you're craving a little spice in your life this fall (and beyond), you're in luck: These 13 perfumes — from cool indie finds to more well known, cult-fave fragrances — feature uniquely spicy notes.
We may receive a portion of sales if you purchase a product through a link in this article.