13 Productivity Hacks TikTok Swears By
From more effective to-do lists to music that actually helps you focus.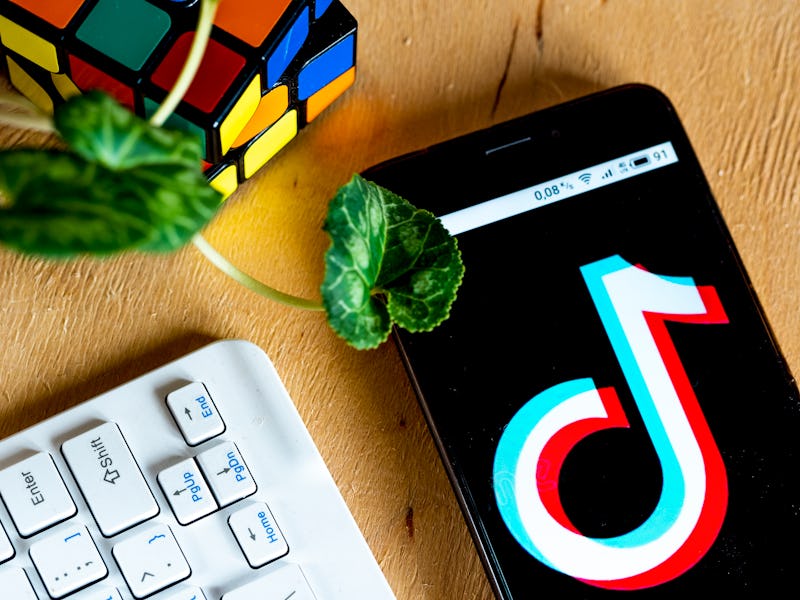 SOPA Images/LightRocket/Getty Images
Your first association with TikTok might not be "productivity," but that doesn't mean the app you devote the most screen time to can't also help you get your work done. Luckily, these productivity hacks on TikTok can help you defeat your daily tasks in surprising ways.
Sometimes, you just can't seem to get work done because you're not in the mood; other times, you can't for the life of you figure out which gargantuan task to tackle first because listing them all out seems so overwhelming. Or maybe you hit send on that email to your boss when you really should have reread it half a dozen more times. From revamping your to-do list (or even hiding it from yourself) to apps and web extensions designed to make your work life less stressful, TikTok is full of unique ideas for shaking off the productivity blues.
But it's not just about rearranging your to-do lists. You may also get to know yourself better by trying different methods and finding out what works best for you. The more you know about what helps you function healthily and happily, the better. Check out these 13 TikTok productivity hacks to help you get there.