7 Signs Your Breakup Was The Right Choice
"Feel[ing] regret does not mean it was the wrong choice," says a relationship expert.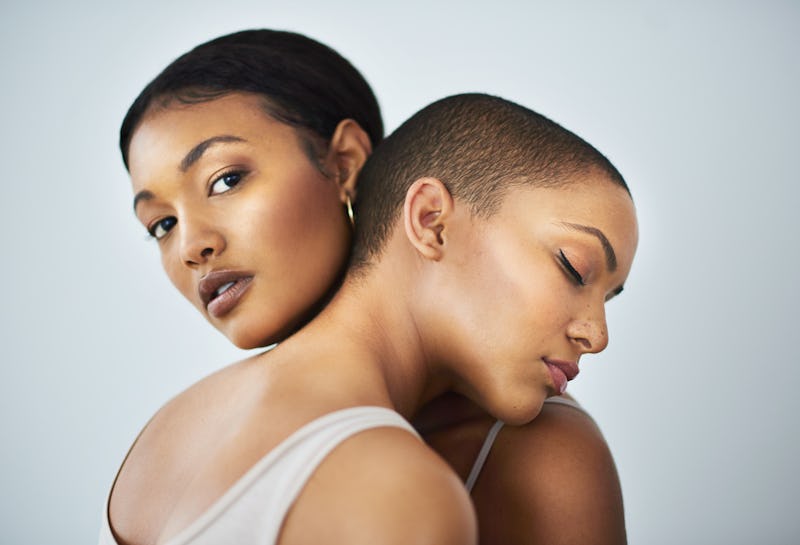 Delmaine Donson/E+/Getty Images
Was anyone else relieved when Ross and Rachel were on a break? Want to bang their head against a wall when Carrie left Paris to reunite with Big? And don't get me started on the bizarre romanticizing of Joe and Beck on Netflix's psychological thriller You. It might be a hard pill to swallow, but sometimes couples are just better apart. It's easier to identify a romantic mismatch on screen than in real life, and rom-com plot lines practically necessitate late-stage pining and regrets. But the idea holds off camera. That doesn't make it easy, but separation is often the right decision for couples.
"Whenever you break up with someone, there will always be a feeling of regret," says counselor Sophia Reed. "At some point, you did care about that person, and even if the breakup was the right decision, you can still feel bad about it because of the way the relationship turned out [or for] having hurt the person. But feel[ing] regret does not mean it was the wrong choice."
In fact, a 2017 study at the University of Virginia found that many twenty-somethings who experienced a breakup reported positive and far-reaching outcomes. People reported "feeling more self-confident, independent, stronger, and more emotionally stable." Obviously it can take a while before those long-term benefits begin to surface. So until then, Bustle asked relationship experts for help identifying signs that breaking up was the right call.
Experts:
Sophia Reed, Ph.D., counselor
Susan Winter, relationship expert and author
Anita A. Chlipala, LMFT, marriage and family therapist and founder of Relationship Reality 312
Lori Bizzoco, relationship writer
Carla Marie Manly, psychologist and psychotherapist
This article was originally published on