18 Gifts To Get A Long-Distance Partner That Will Bring You Closer
They say absence makes the heart grow fonder, but a gift can help too.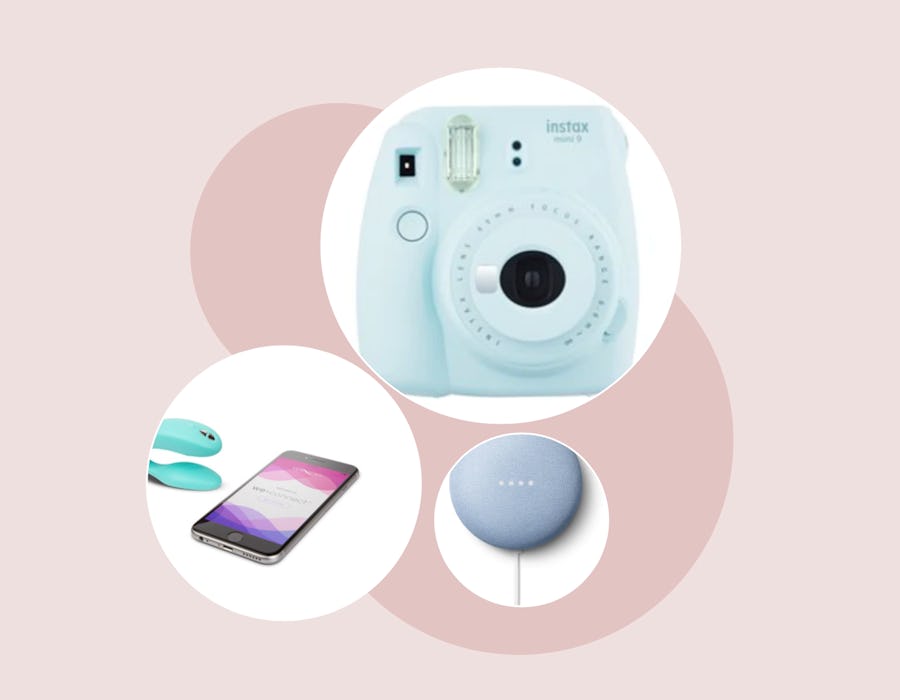 Whether you knew you'd be spending the season apart, or are currently stuck in different cities due to travel restrictions, it's undeniably difficult to be away from a significant other during the holidays. And yet, sending gifts to your long-distance partner, especially ones made for folks in LDRs, is a great way to bridge that gap.
The perfect present will be a nice addition to the other things you already do to feel close, like sending lots of texts, setting up FaceTime dates, and maybe even using long-distance sex toys to keep things spicy until you can see each other in person.
As Clarissa Silva, a behavioral scientist, tells Bustle, "One of the keys to a successful long-distance relationship is to maintain healthy levels of intimacy and closeness." There's a lot of communicating that comes with being apart, and it's all essential to staying connected now — and any other time of year.
But again, it can also be fun to throw in a thoughtful gift or two for good measure. If you're looking for an extra way to feel connected when you're apart, here are a few thoughtful gifts to give your long-distance partner during the holidays.
Expert:
Clarissa Silva, behavioral scientist
This article was originally published on