A Definitive Ranking Of All The Major 2022 Christmas Adverts
Dawn French is back, Alison Hammond is giving Bridgerton vibes, and we have a new bear.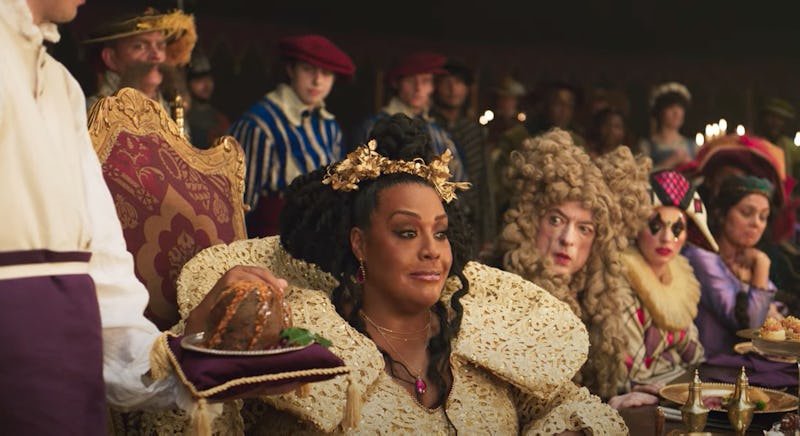 YouTube
Christmas is very often a chance to embrace our inner child, reconnect with family, and indulge in our favourite holiday traditions. And one of our staples is enjoying the legendary Christmas adverts offered each season. While some of this year's adverts are bursting to the brim with celebrity faces (yes, that is Alison Hammond as a Countess for Sainsbury's!), others have opted for good-old warmth and wit. From a silly bear that finds fame and a sentimental Santa on a truck, to glasses dusted with fairy dust and the rush to find the best Christmas pudding, these ads will spark your jolly seasonal spirit in no time.
And so, on that note, here's a definitive list of 2022's major Christmas adverts.
This article was originally published on