14 Movies Like To All The Boys If You're Craving More Romantic & Coming-Of-Age Stories
Because you deserve more love stories like Lara Jean's.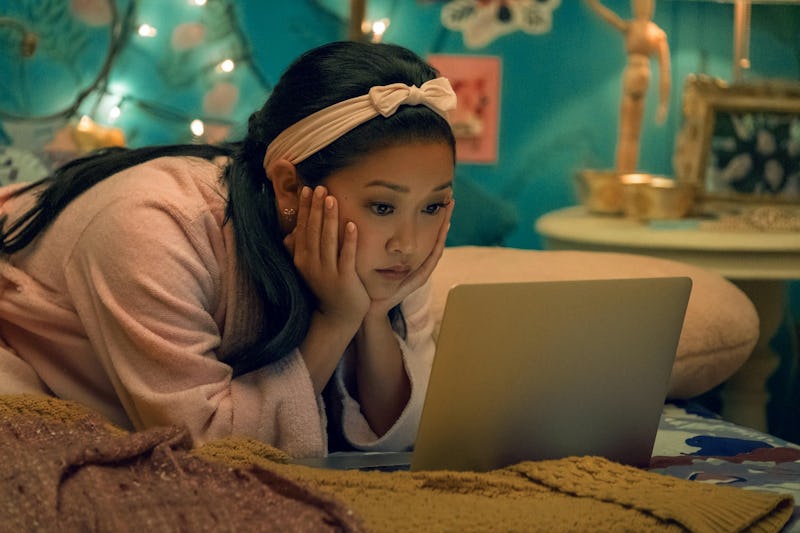 KATIE YU/NETFLIX
What could be more mortifying than having your secret crush find out you liked them via a private letter you never intended them to see? Having five of your crushes find out. That's the burden shy teen Lara Jean Covey has to face in Netflix's To All the Boys I've Loved Before. Lara's a smart, verbal gal, and though words are what got her in trouble, she logically decides the best way to minimize the fallout is to pretend to date one of the guys to throw off the other four.
The To All the Boys movie adaptations (based on the bestselling books by Jenny Han) comes to an end on Feb. 12, when Always and Forever arrives on Netflix. But you can still enjoy those themes of romance, adolescence, and fake relationships-turned-real after your Valentine's weekend marathon. Here are some romantic, feel-good movies to stream after watching To All the Boys I've Loved Before and its sequels.
Additional reporting by Danielle Burgos.
This article was originally published on