Kissing Booth Star Joey King's Best Movie & TV Roles Show Her Range
She's come a long way since Ramona and Beezus.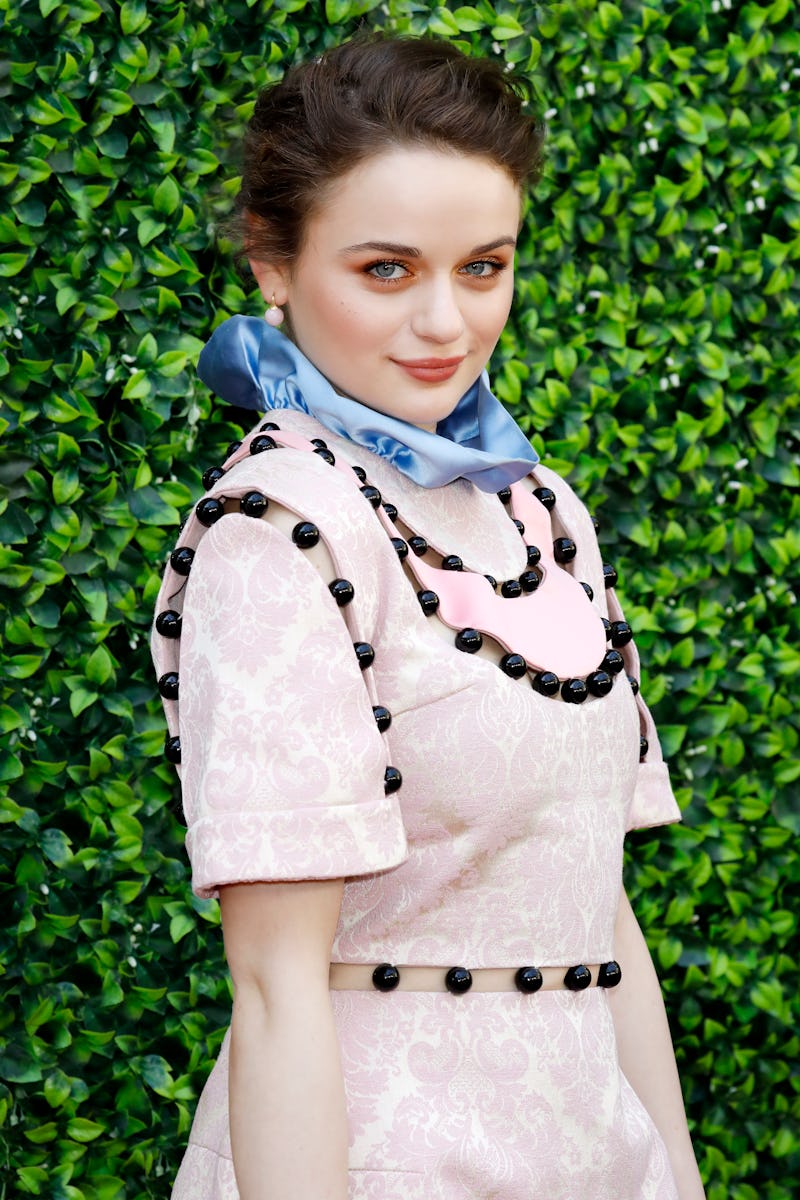 Kurt Krieger - Corbis/Corbis Entertainment/Getty Images
Joey King's journey to Hollywood stardom began when she was just a child. Hailing from Los Angeles, the actor was born into a family of performers (both of her sisters are in the entertainment business, too!), but she's carved her own successful path in the competitive industry.
King's first high-profile project was starring alongside Selena Gomez as Beezus in the 2010 movie Ramona and Beezus. From there, the 22-year-old has taken on a variety of memorable characters, including that of Ellie "Elle" Evans in the hit Kissing Booth franchise, which wrapped up with its third installment on Aug. 11. The former child star's depiction of Elle propelled the talented 20-something into a new era of her career, which shows no signs of slowing down.
The Byrdie Fall 2021 digital cover girl, who won her first Emmy and Golden Globe nominations for her work in The Act, says she loves "becoming different people." That much is obvious in the film and television roles King pursues. From Ramona and Beezus to The Kissing Booth, her range and talent are self-evident. So, if you're a fan of King and want to watch her in action, check out these titles, which spotlight the rising star.