The 7 Most Difficult Things About Dating An Earth Sign
They work first, play later.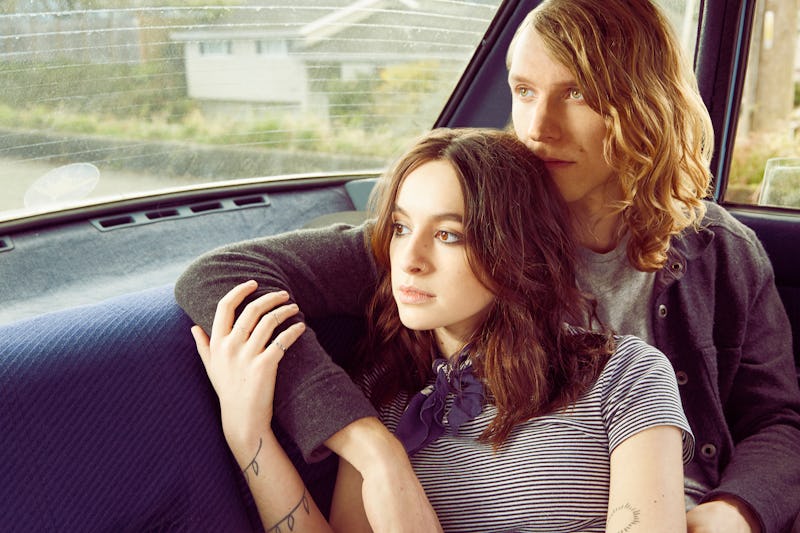 The Good Brigade/DigitalVision/Getty Images
If you're looking for a partner who's mature, has their life together, and is total long-term relationship material, look no further than the Earth signs. Since earth is the most solid element, an Earth sign partner is naturally more grounded, reliable, and dependable than any other sign in the zodiac. But dating an Earth sign like Taurus, Virgo, or Capricorn, comes with its fair share of challenges as well. According to astrologers, knowing how the element of Earth influences each sign can help you better understand your Earth sign partner.
Western Astrology categorizes every zodiac sign into one of four elements: Earth, Water, Fire, and Air. According to astrologer Cindy Mckean, "Each element has its own characteristic tendencies." For instance, Fire brings boldness, creativity, and abundant energy to its signs. The Air element is quick, dynamic, communicative, and intellectual. The Water element brings sensitivity, imagination, and emotional depth to those it rules. Finally, the Earth element "colors its signs" with practicality, solidity, and endurance.
"With signs that are part of the Earth element, besides being pragmatic, stoic, and durable, common traits you'd find among them include being economic, efficient, and reliable," McKean says. "If predictability, stability, and longevity is important to you, an Earth sign just might be your ideal partner."
Clearly, there are many things to love about the zodiac's earthy trio. But as we all know, every sign comes with both good and challenging aspects. Whether you're compatible with a Taurus, compatible with a Capricorn, or want to know more about Virgo compatibility, according to Mckean and astrologer Amy Tripp, here are the most difficult things about dating an Earth sign.
Sources
Amy Tripp, astrologer
Cindy Mckean, astrologer
This article was originally published on