11 Questions To Ask Yourself To Figure Out If You're An Empath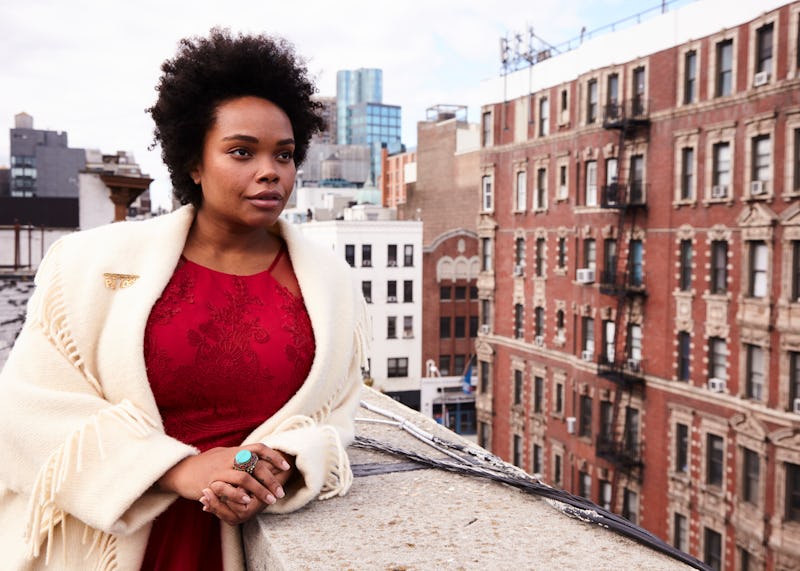 Hannah Burton/Bustle
If you've always been someone who can easily tune into others, someone who is emotional, or someone who feels overwhelmed by the "vibe" of your surroundings, then you may be wondering if you're an empath, or someone who is highly tuned into the emotions of others.
These are feelings we all possess, to one degree or another. But for empaths, their ability to tune into others can be on a whole 'nother level. "Some people may be extremely sensitive and are capable of putting themselves in the shoes of another person or walking in those shoes with them," Davida Rappaport, a psychic and spiritual counselor, tells Bustle. "Others may not be as sensitive; they may pick up thoughts and feelings of people they are close to from time to time."
If you've always felt highly sensitive in this way, discovering that you're an empath may explain a lot. "While being empathic may be considered a gift, it can often be a bit of a curse due to the fact that you may not necessarily know that the thoughts you are thinking or what you are feeling belongs to you," Rappaport says. You might become easily overwhelmed, or take on too much when comforting others — among other things.
For that reason, "it is important for an empath to have healthy boundaries," Rappaport says. Here are a few questions you can ask yourself to figure out if you're an empath, as well as ways to practice self care so you can remain balanced.