11 Siri Productivity Hacks To Help You Breeze Through Your To-Do List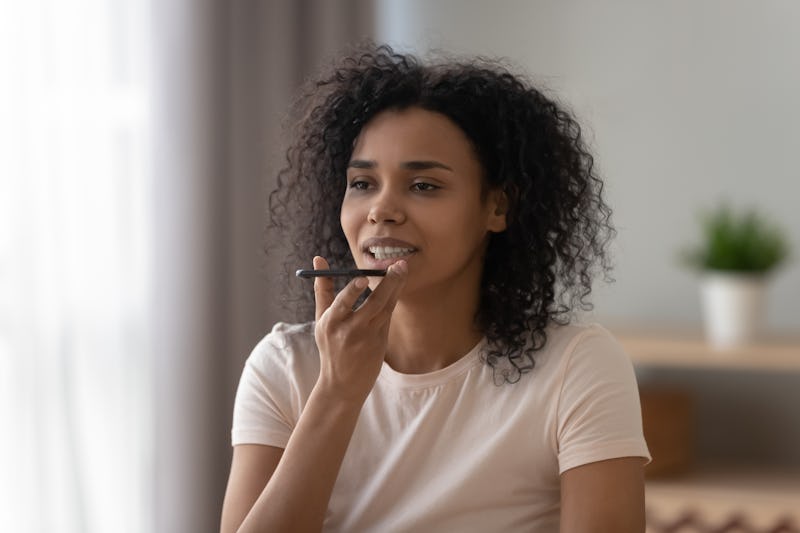 Shutterstock
You've probably heard at least one person say smartphones are distracting and end up hindering you from completing important tasks. But according to Think With Google, the search engine's marketing research and insights page, 75% of people said that their smartphones actually helped them feel more productive in 2017. It just depends on how you choose to use your phone's features. If you have an iPhone, for example, you might not have realized all the ways Siri can help you be more productive and stay on track.
According to the November 2018 Voice Assistant Consumer Adoption Report, 44% of smartphone owners use Siri over any other virtual assistant, making it the most commonly used smart voice assistant out there. Despite its popularity, however, the report suggested that 35% of smartphone users only tried voice assistants once or twice, and rarely put them to use otherwise. People might be more likely to use these voice assistants if they knew they could be used to send messages, Google questions on the fly, and update their to-do lists completely hands-free. But productivity isn't limited to work tasks and assignments — it also includes anything that helps you center yourself and feel organized. Siri's got you covered there, too.
Here are 11 Siri productivity hacks you can start using today to help you get through your lengthy to-do list this week and next.