11 Surprising Experiences Couples Should Have To Strengthen Their Relationship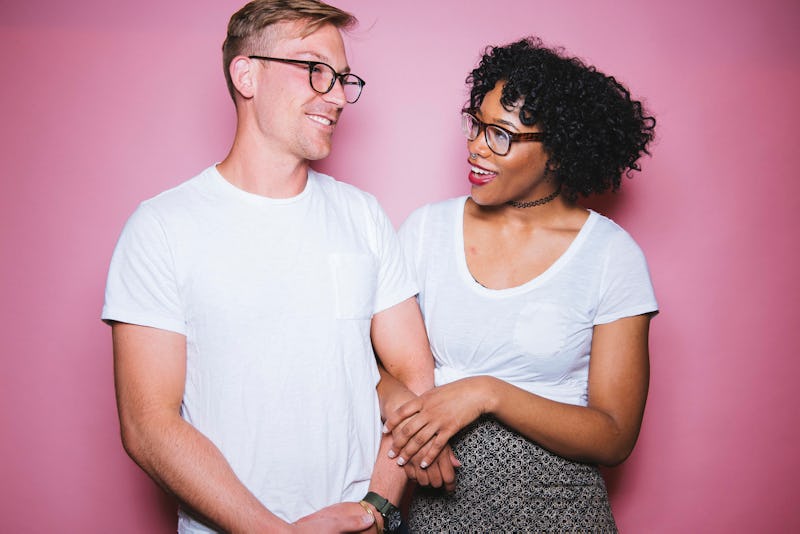 BDG Media, Inc.
Whether you two just started dating, or have been together for years, there are always experiences to be had that can strengthen your bond as a couple. These can be positive things, such as creating a nurturing morning routine or going on a trip together. But some bonding experiences can also have a stressful undertone, such as dealing with money issues or navigating a big argument. And that's OK.
Depending on how you deal with them, even so-called negative experiences can still help you grow as a couple. "What determines if the experience will strengthen or weaken the relationship depends on how each person in the couple engages with their own emotional experience in that moment," licensed professional counselor Julie Williamson tells Bustle. It's all in how you view the moment, how you communicate, and what you glean from the experience that can either bring you together — or drive you apart.
"Working through these experiences together, particularly difficult ones, shows the strength and resiliency of your relationship, as well as areas that may need improvement, be that communication skills, or learning what your partner needs during challenging times," Williamson says.
Here are a few surprising experiences that can bring a couple together, strengthen their relationship, and teach them new things about each other, according to experts.