22 Music Moments From 'Vanderpump Rules' That True Fans Will Never Forget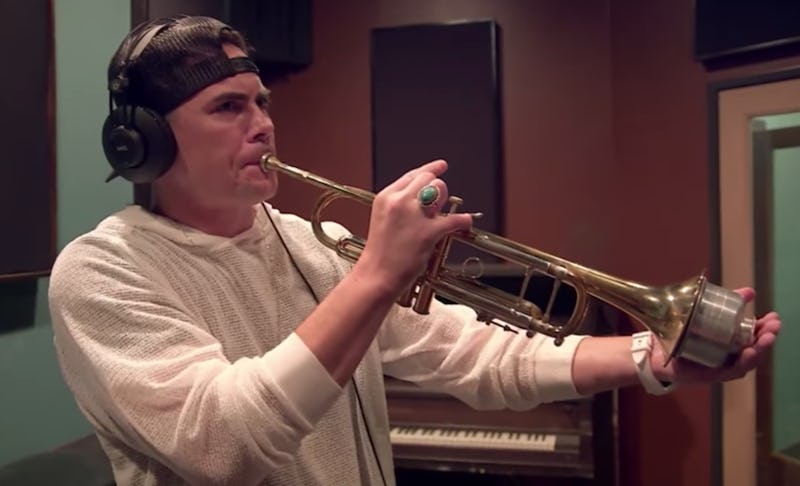 Bravo
When the employees of Lisa Vanderpump's SUR first came onto the Bravo scene in 2013, no one knew there would be so many unforgettable Vanderpump Rules music moments. Seven seasons later, fans not only tune in for the drama, but also to see what's next for the cast music-wise. When will Tom Sandoval will pull out his trumpet? When will DJ James Kennedy, aka "White Kanye," once again get fired? When will Scheana Marie record another classic like "Good as Gold"? These are the questions that now cross the minds of fans every time a new episode airs.
Music is a huge part of the reality series. Since Season 1, many of the SURvers have had a passion for music. Though, not all of them should be entering the music industry, that's for sure. That may sound harsh, but it's the truth and there's no doubt that avid Pump Rules viewers will agree. However, the off-key singing of some of the cast members also probably wouldn't stop diehard fans from actually attending a show to see them in action. Talk about an Instagram-worthy performance and bragging rights.
With that, let's take a walk down memory lane by recalling some of the unforgettable music moments from the Real Housewives of Beverly Hills spinoff that fans will reminisce about for years to come.