7 Things Fire Signs Do Better In Relationships Than Anyone Else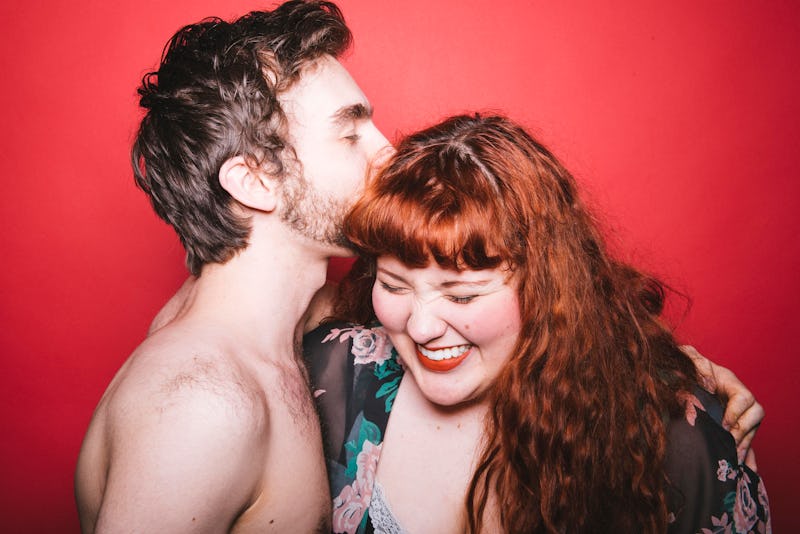 BDG Media, Inc.
If you want a partner who's bold, passionate, and knows exactly what they want in a relationship, try dating a Fire sign. As astrologer Amy Tripp tells Bustle, Fire signs — Aries, Leo, and Sagittarius — have tremendous energy, spirit, and enthusiasm. "They make the world come to life for them and those around them," she says. According to her and other astrologers, Fire signs have a few unique traits that make being in a relationship with them unlike anything else.
In general, Fire signs are self-motived, go-getters, who have a lot of faith in themselves. "Individualism and independence are important to them," Tripp says. "They usually need a great deal of freedom to express themselves and be their own person."
Their fiery nature also makes them act in "spontaneous and inspired ways" and their actions may be motived by instinct. That's why Tripp says they're known for being the more courageous signs among the entire zodiac. Aries, Leo, and Sagittarius are more likely to jump in and take risks than any of the other signs.
When it comes to relationships, Tripp says they usually don't have bad intentions going in. Compatibility issues aside, if one's Fire element is operating at a high level, they have a tendency to be hasty, impulsive, and self-centered. That can obviously cause problems in relationships. They might also come across as insensitive or too reckless for some, Tripp says. On the other hand, when their Fire element is operating at a low level, they can lack self-confidence and optimism. "Physical exercise can help one compsensate, as will spending time in the sun," she says.
Regardless, they still make really great partners. So here's what Fire signs do best in relationships, according to astrologers.