9 Things I've Learned About Relationships In My 20s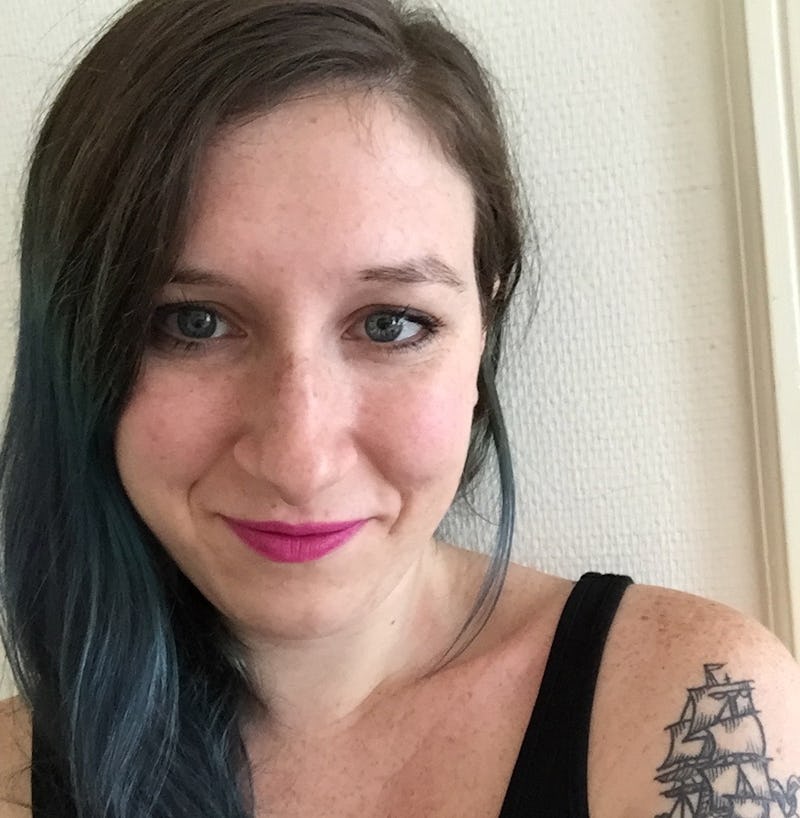 Suzannah Weiss
When I entered my 20s, I was dying to experience a serious relationship. I met my first boyfriend that year, and it was the epitome of a first love. He posted Xs and Os and hearts on my Facebook wall and got me roses for Valentine's Day. We had a day-long breakup followed by a tearful reunion. Then, after nine months, we had an actual breakup, and I thought my life was over. But clearly, it wasn't, because I was dating someone else within two months.
Those first two relationships were not exactly what I would call healthy. My first boyfriend had some pretty significant psychological challenges he had to work through, which were way more than I could handle. His habit of breaking up with me then getting back together left me constantly scared he'd do it again. And he said some things that were downright hurtful.
My second one started off a little better, but it evolved into its own form of toxic relationship. My partner would put his own needs before mine, gaslight me, and take very little interest in my life. But the thing that really did us in was his borrowing habits. He'd constantly ask me for money and guilt me if I tried to say "no." I started to feel like a bad person. But part of me knew I didn't deserve to feel that way, so I ended it.
Both those people probably have versions of those stories that make me sound more at fault. I'm sure I wasn't an A+ partner either. But I'm learning. At age 27, I've been in my first healthy relationship for a year and a half. And let me tell you, I had no idea a relationship could be this drama-free. It has some unhealthy aspects, but overall, it improves my well-being rather than compromises it. Here are some things I've learned over the course of this journey.