If You're Struggling To Get What You Want From Life, These 11 Expert-Backed Tips Can Help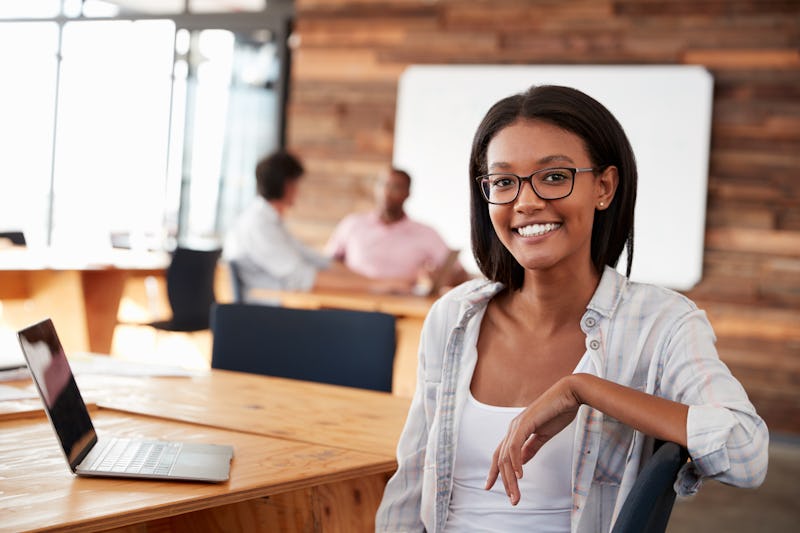 Shutterstock
Whether you want to reach a few goals, make big changes, or simply enjoy the day-to-day more fully, then it may be time to look for ways to get more out of life. It's something that's definitely easier said than done. But the good news is, there are plenty of positive results to be had by simply changing things up, and thinking a bit differently.
After all, "when we feel stuck it is typically because we are living on auto-pilot and we are not aware of our own limiting thoughts we keep subconsciously replaying," Nickie Hartley, a mindset coach and hypnotherapist, tells Bustle. It's incredibly tempting, for instance, to get comfortable in a certain daily routine, and begin to feel as if it wouldn't be a good idea to try something new.
And yet that's one of the many things you can and should consider doing. "By getting out of our comfort zones we can then tell the old limited way of thinking that the present moment isn't scary and that what we want can be obtained if we just believe in ourselves," Hartley says. Here are some simple ways to make a change, reach goals, and get more out of life in general, according to experts.