The Best Way To Improve Your Career In 2020, Based On Your Zodiac Sign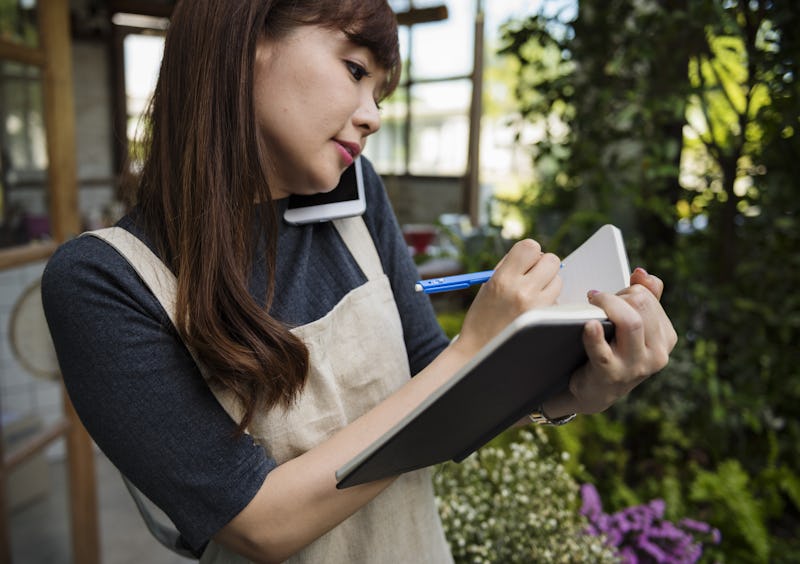 Shutterstock
If you do one thing to kick off the new year, take time to sit down and think about what you'd like to see happen within your career in the coming months. Do you want to ask for a promotion? Or pay more attention to a side business? Figuring it all out and setting a few goals is a great place to start, as is taking a peek at your zodiac sign for the best way to improve your career in 2020.
As it turns out, this year is pretty much perfect for making positive changes for each and every zodiac sign, so they can all have more success as a result. "We are all being called to become extraordinarily focused and serious about our goals and foundations," Kathy Biehl, a professional astrologer, tells Bustle. "The most expansive influence in the sky, Jupiter, will be working on and making real whatever the developments are in January, throughout the rest of the year."
Once you land on the change you'd like to make, you'll want to refocus your vision. "Strip your goals back to absolute priorities," Biehl says. "And then allow yourself to work on them baby step after baby step." With that in mind, here's the one change that will make the biggest difference in your career, according to astrologers.