The 7 Most Underrated Sex Toys Of All Time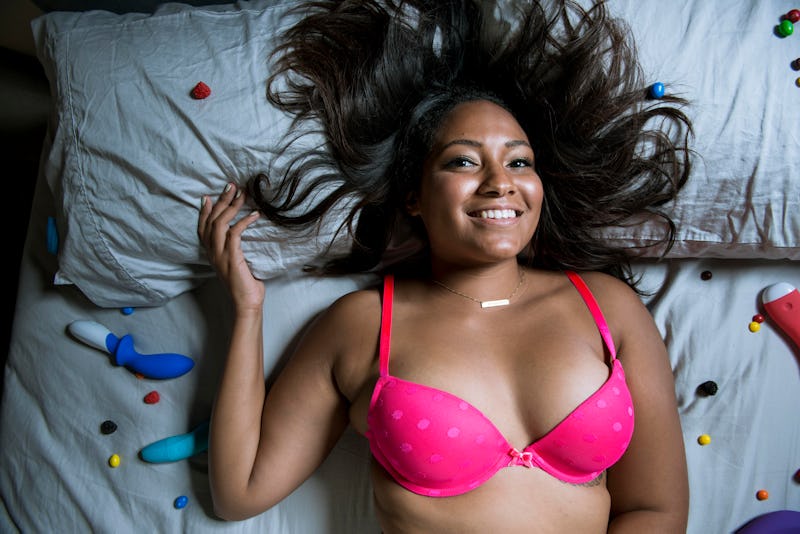 BDG Media, Inc.
Over the two-plus years I've spent reviewing sex toys, a lot of the same ones keep coming up again and again. There's a good reason for that: The Satisfyer Pro 2, Eva, and We-Vibe Sync really do work (trust me, I've tried them). But other sex toys deserve just as much love but don't get it.
These products aren't just for fun (though they are fun). "Sex toys can actually be a unique, and pleasurable, way to learn more about your body via stimulation and experimentation," Alicia Sinclair, CEO of b-Vibe and Le Wand, tells Bustle. "My goal when designing sex toys is to optimize pleasure through the product design and the resulting user experience. That means, before I begin to develop a product, I spend months researching not only the targeted area of stimulation, but also what users (or potential users) might know about those areas of the body."
That's why it's worthwhile to learn what sex toys are out there that you don't normally hear about: Finding sex toys is self-discovery. A lot of work goes into testing and designing sex toys, so we'd might as well take advantage of it. So, if you've tried the most popular sex toys out there and are out of ideas, here are a few new ones to check out.