The One Problem You're Most Likely To Have In Your Relationship, Based On Your Partner's Sign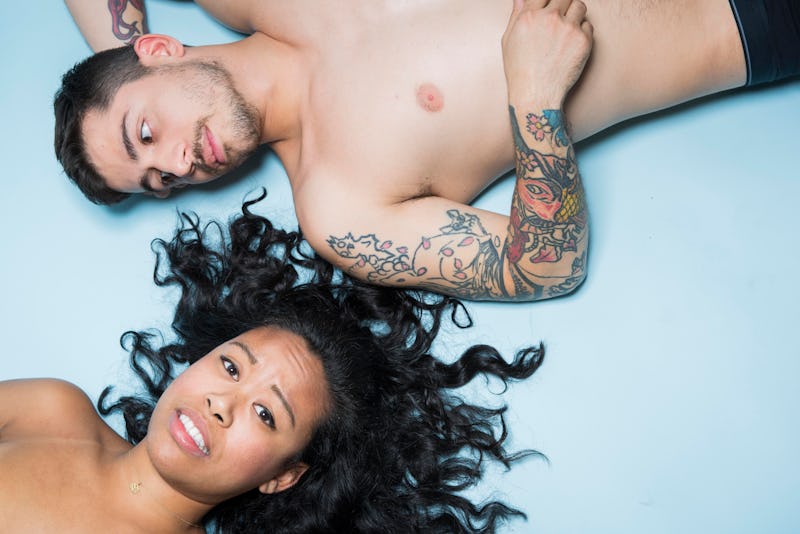 BDG Media, Inc.
If you're into astrology, then you may want to learn more about your partner's sign as a way of getting a glimpse into who they are as a person — including all their personality traits, quirks, and eccentricities. You won't get all the answers, but this is definitely one of the more interesting ways to learn more about them and what they need from a partner, and possibly even prevent relationship problems before they start.
Let's say you discover that your partner's zodiac sign tends to be a bit insecure, or jealous, or distrustful. It may help shed light on relationship problems you've had in the past, and may even point to ones that may occur down the road. And knowing that is a good thing.
If your partner is prone to feelings of insecurity, for example, you can make it a point to talk about it more often, and work together to create a stable, secure, and trusting relationship.
The better you get to know and understand each other, the healthier your relationship will be — and the less likely you'll be to experience big, blowup issues down the road, that may stem from misunderstandings. Here is the one problem you may have in your relationship, based on your partner's zodiac sign, as well as how you can weather it together.