These 5 Zodiac Signs Are Least Likely To Be In Tune With Their Emotions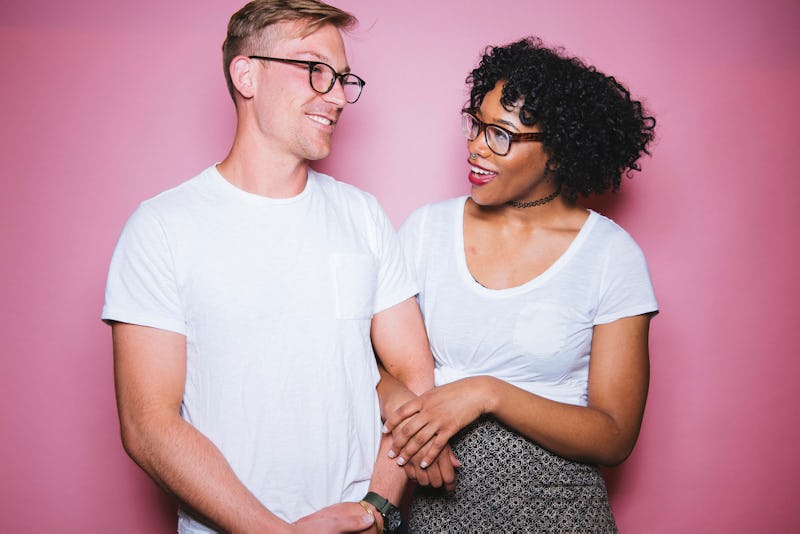 BDG Media, Inc.
When you think about all the astrological signs, there may be a few that spring to mind as more emotionally complex than others. These are the folks whose moods change quickly and easily, making them seem unpredictable and mysterious. But then there are the signs that are more emotionally simple, even-keeled, and straightforward.
Unlike their more emotional counterparts, these signs value simple, calm conversation. If something is on their mind, they'll tell it like it is. And if given the choice is discuss emotions or do something else with their time, they'll often choose the latter.
This can be a good quality to have, in some regards. But it can also make their lives slightly difficult — especially when it comes to relationships. "Problems arise when a person whose feelings are simple [and] blunt [...] is in a relationship with someone who's more intense or complex emotionally," Skye Alexander, astrologer and author of Magickal Astrology, tells Bustle. "In these cases, the sensitive partner often feels unappreciated, misunderstood, unfulfilled, or is hurt by the less sensitive [...] partner."
It can feel like their personalities are constantly clashing, and "finding common ground or even engendering respect and understanding for each other's position can be a challenge," Alexander says. But it's not an impossibility. Emotionally "simple" signs can certainly work to understand their complex partners. And vice versa. It just may take some extra effort.
Here are the five most "emotionally simple" signs, according to an expert.