Your Partner's Biggest Dealbreaker, Based On Their Zodiac Sign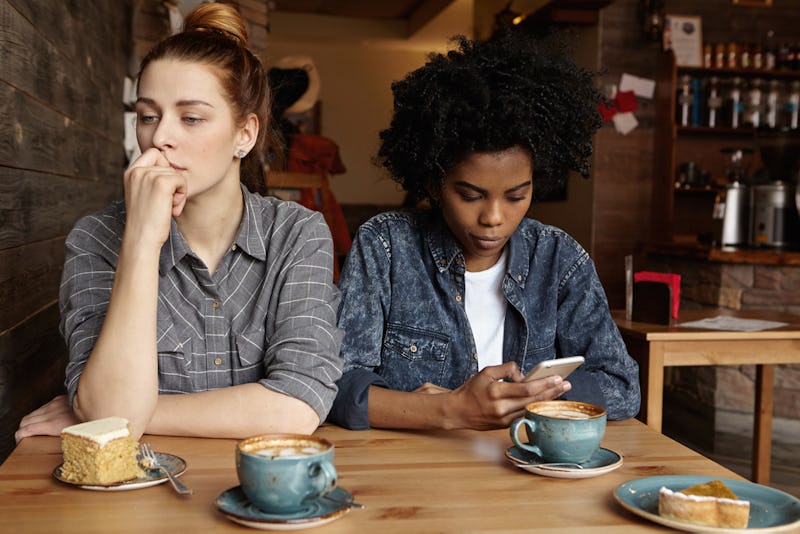 WAYHOME studio/Shutterstock
While dealbreakers can vary from person to person, there tends to be one specific dealbreaker for each zodiac sign that they take very seriously. If one of these issues crops up — such as violations of trust, insensitivity, a lack of intimacy, or even high doses of drama — they might not be able to put up with it, and may even be inclined to leave the relationship.
That's because these dealbreakers are often based in what each sign values most, such a trust, independence, security, and so on. When these areas get shaky in their relationship, it tends to hit harder than it might for somebody else, sometimes to the point where the relationship ends.
Of course, this dealbreakers don't hold true for every sign, since there can be a million other factors at play in the decline of a relationship. And every situation is truly different. But it never hurts to take into consideration what that one thing might be for your partner, as a way of avoiding problems, and keeping your relationship as healthy as possible.
If your partner's zodiac sign is one that values trust, bolstering trust in your relationship can keep you together. Or if you partner places security above all else, finding ways to make each other feel safe will be key. Read on for your partner's biggest dealbreaker, based on their sign, and what you can both do instead.