10 Underrated Relationship Tips That Can Benefit Every Couple
Because hearing "communication is key" can only help so much.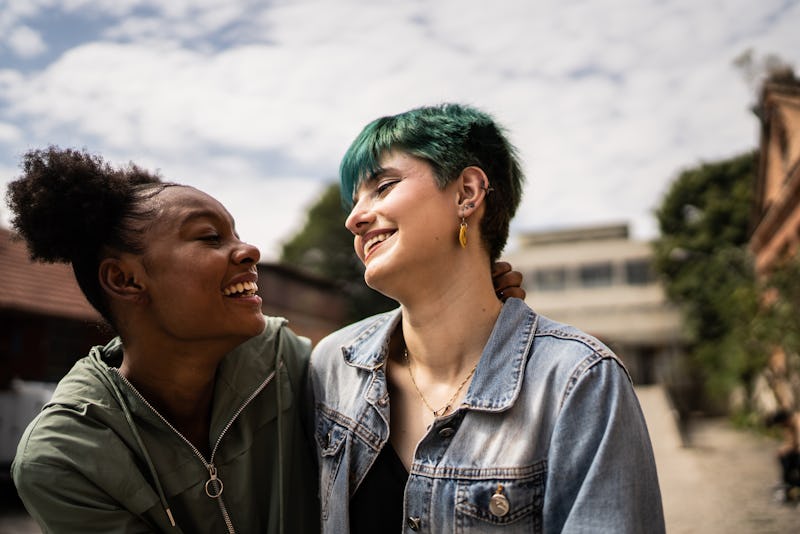 FG Trade/E+/Getty Images
Whether you've gotten advice from friends or have scrolled through enough TikTok therapist videos, there are bound to be several relationship tips that you've heard time and time again. That's not to say that they're wrong — communication is certainly critical to the health of any relationship and setting boundaries does do wonders for your mental health and the connection you and your partner share, but those golden rules are common knowledge for most. If you're struggling with your S.O. or just looking for ways to continue enhancing your relationship, you might benefit from some lesser-known pointers.
The age-old advice you've probably heard a thousand times about things like not going to bed angry or compromising with your partner might have worked in previous generations, but modern relationship issues require modern solutions — and suggestions that maybe haven't been repeated over and over again. What about moments when you butt heads with your partner's family, or when you go through periods in your relationship when you feel stagnant and think, "Is this really it?" Read on for some underrated relationship tips from the pros that just might change the game for your love life.
Alexandra Solomon, Ph.D., licensed clinical psychologist, author, and host of The Reimagining Love Podcast
Jaci Witmer Lopez, Psy.D., licensed psychologist
Stephanie Moir, licensed mental health counselor