16 Things I Noticed Rewatching Notting Hill In 2023
And what exactly makes it a classic.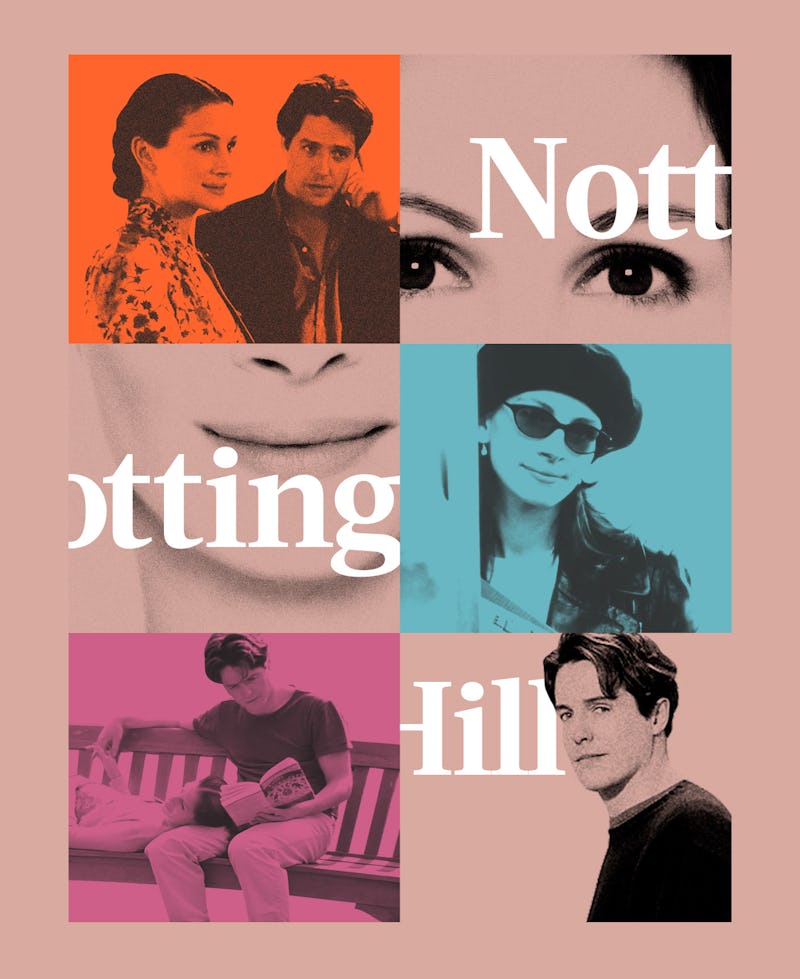 It's a divisive "holiday", Valentine's Day. Some people denounce the commercially-driven occasion, while others go all out: three-course dinners by candlelight with partners or friends. Galentine's Day, if you celebrate. I, for one, have found peace by staying in the comfortable middle: I do pancake day (Shrove Tuesday for the religious) a week early and sink into my sofa to watch a rom-com with Nutella slathered all over my face. When Harry Met Sally, Bridget Jones's Diary, and Pretty Woman – there are many iconic films to choose from, but sadly, not all of them have aged too well. For younger generations, it can be uncomfortable to sit through movies so boldly sexist, heteronormative and full of fat-shaming remarks. Some even argue that these late '90s and early '00s "chick-flicks" hindered the feminist movement, but is there a film from that era that wouldn't make us cringe today? In search of a perfect Valentine's Day watch in 2023, I decided to see whether Notting Hill still holds up. Nearly 25 years have passed since Hugh Grant and Julia Roberts gave us the "perfect" on-screen romance, but what is it like to see it today? Here's what I thought.