Here's Your Daily Horoscope For January 12, 2023
Mars retrograde is finally over.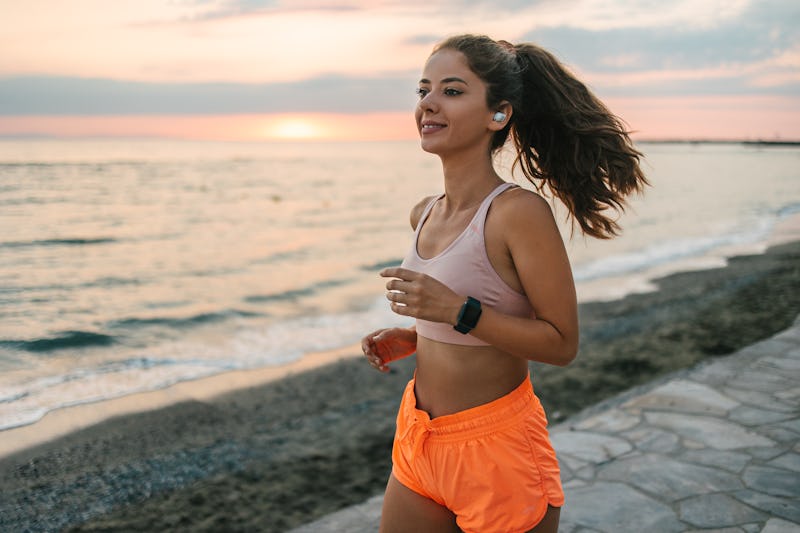 Vuk Saric/E+/Getty Images
Bustle's resident astrologer Mecca Woods, founder of My Life Created, shares every zodiac sign's daily horoscope for today, January 12, 2023.
You might be breathing a sigh of relief today as active Mars retrograde in Gemini comes to an end. Since October 30, 2022, Mars retrograde has been causing frustration and fatigue with projects or plans you may have attempted to get off the ground. Communication might have also been quite contentious.
With Mars beginning to move forward again, you may be ready to move forward, too. However, you might want to be mindful of rushing headfirst into anything since analytical Mercury is still retrograde for another week. When the moon moves to peaceful Libra later this evening, finding balance will be the focus.
Things are making a lot more sense than they were before. Savor this moment of clarity.
A tough financial matter may come to an end.
You're starting to feel like yourself again. Now get out there and do what you do best.
You passion for helping others has been rekindled. Go do some good.
Is there reconciliation or reconnection on the horizon for you and a friend?
Stop overthinking the decision you know you need to make, especially if it's a professional one.
If you're feeling more excited about the future, you should be. New experiences await.
It's time to let go of something you've been holding onto for far too long.
You may be ready to say yes to a potential partnership or opportunity.
You may see things change for the better with a work or wellness matter.
You're feeling back in your element again, particularly where your creativity is concerned.
An annoying problem related to your home or family may finally be resolved.
Want to learn more? Check out your January 2023 monthly horoscope.