9 Old-Fashioned Relationship Rules That Can Actually Increase Your Chances Of Divorce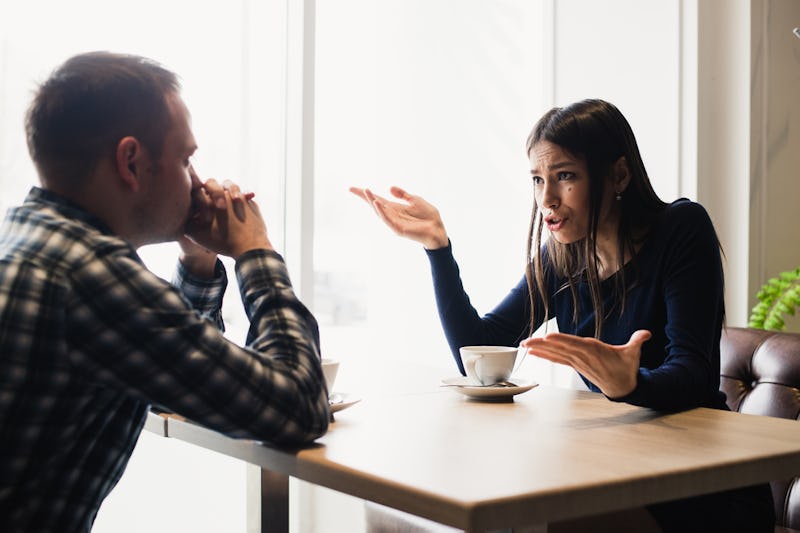 RK-studio/Shutterstock
While there may be a few old-fashioned relationship rules that have stood the test of time, you have to admit most of them are extremely outdated. Following them today might work for some couples, but it's important for others to realize these rules can be extremely unhealthy — and may even lead to a breakup.
"While many of the old-fashioned rules have value, not every piece of 'wisdom' applies in the present day," Jonathan Bennett, relationship and dating expert at Double Trust Dating, tells Bustle. "Many of them don't reflect current realities or changing values." And if you follow them too closely, resentment, arguments, and a general sense of unhappiness can end up tearing you apart.
So take the time to think about these rules and expectations, and how they may (or may not) apply to you. "The best rules for a relationship are the ones that work for you and your partner," Bennett says. "One size doesn't always fit all since all relationships are unique." It's perfectly fine to forgo old bits of advice in favor of creating your own rules, or tweaking them to better suit your lifestyle.
With that in mind, here are a few old-fashioned relationship rules that can actually do more harm than good, according to experts.