The 1 Gesture That Will Win Over Each Zodiac Sign On A First Date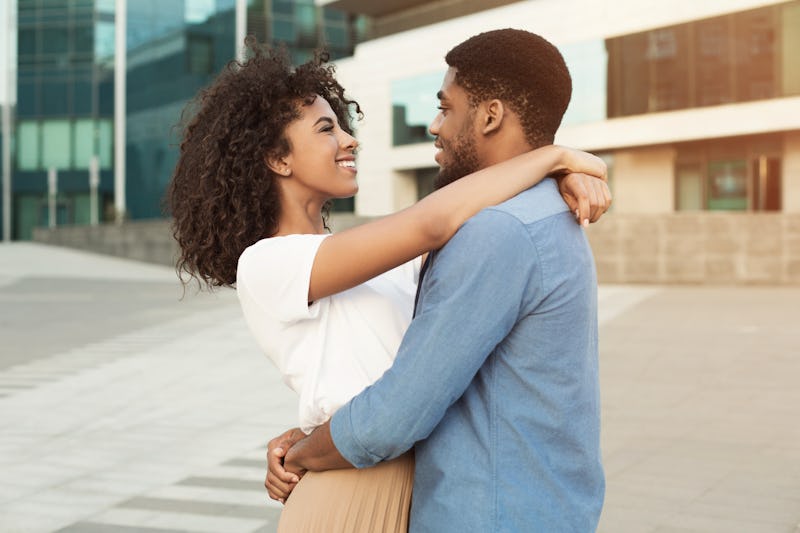 Shutterstock
If a date is already going well, often all it takes is one more gesture to win someone over. This might be the thing that makes you realize you're a great match. But when it comes to zodiac signs, it could also be what proves you have the same values, and that might just mean you'd make a strong couple.
Each zodiac sign has a few things they're looking for in a partner. They might be on the lookout for someone who shares their core values, or a partner who complements their lifestyle. "With the sun representing our soul, we can look to our sun sign to see what kind of purpose we're striving for in this lifetime," Molly Cardinal, a professional astrologer, tells Bustle. "We're going to be naturally drawn to people that activate that sun energy, and we're going to want to pursue them."
So while neither of you will want to be disingenuous just to win each over on a first date, you can talk about important topics and set out to have certain experiences, in an effort to see if these energies and interests match up. Read on below for the one gesture each zodiac sign will value most, and how you might be able to incorporate it into a date.