If You're Unsure Of Your Relationship, Ask Yourself These 15 Questions To Get Sudden Clarity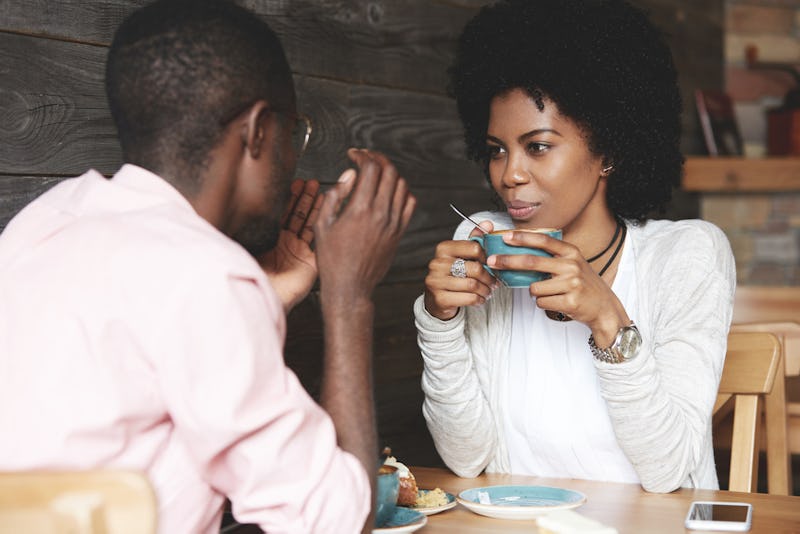 WAYHOME studio/Shutterstock
While some couples know right away that their relationship is meant to be, others have to go through a few ups and downs as they figure it all out. And there's nothing wrong with that. If you feel unsure about your relationship, it doesn't mean you're doing anything wrong. Or even that your relationship is unhealthy. But the feeling may be one you should listen to, all the same.
"If you are feeling uncertainty about a relationship, it's important that you address the reasons for those feelings," Jonathan Bennett, relationship and dating expert at Double Trust Dating, tells Bustle. "Usually, it's your gut telling you that there are unresolved problems."
It might be that you and your partner aren't seeing eye-to-eye on certain issues, and need to figure out how to better communicate. Or it might mean you don't share all of the same goals, and need to find a way to compromise.
If you can talk it out and fix these problems, that's great. But you might also find that not everything can be resolved, or even that you're simply not happy. To determine the future of your relationship, take a step back and ask yourself a few of the questions below, which experts say may help you gain more clarity.