Bustle's Editors On Health Care + The VMAs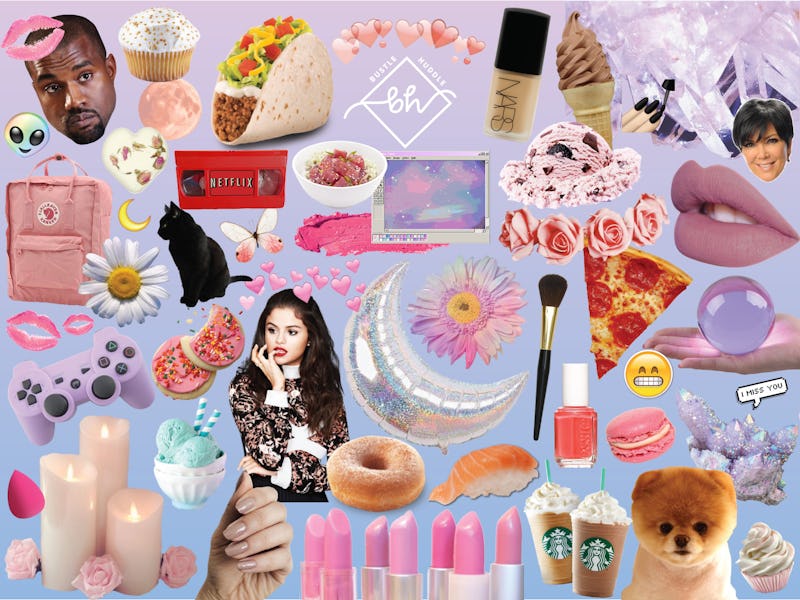 It's been quite the day, to say the least. With the health care bill vote, everyone's eyes have understandably been glued to their screens for the latest updates. And there's still so much more to come...
For a recap of all things health care and more, read on:
Health Care + What To Know
Today, the Senate voted to open up debate on the highly controversial health care bill. As one might expect, the events did not go smoothly. At one point, protesters shouted "Kill the bill! Don't kill us!" while John McCain's return to the Senate in order to vote yes on repealing Obamacare, despite just undergoing brain surgery, disappointed many. And the day continues...
Say What?! On Monday night, Trump gave a rambling, ridiculous speech to a group of Boy Scouts... and 1,000 hilarious memes were born.
The VMAs + Who Got Noms
The nominations for the 2017 MTV VMAs are in, and you might be surprised by some of the names on the list. Taylor Swift, for one, earned a nod, as did Hamilton, while expected artists like Kendrick Lamar and Katy Perry led the pack. Safe to say that you'll definitely want to tune in to the show when it airs on Aug. 27.
LOL: Trump has finally blocked Chrissy Teigen on Twitter, all because she said "Lolllllll no one likes you." Thin skin much?
Kirsten Gillibrand + Some Seriously Good Advice
When Senator Kirsten Gillibrand stopped by the Bustle office recently, she emphasized the importance of all of us using our voices to fight against Trump, by supporting causes we believe in and standing up for the people his administration is discriminating against. Amen to that, senator.
Quote Of The Day: "Own your ambition. Your voice really matters. If you don't do it, the person who does might not care about the thing you care about, so you have to fight for it." — Gillibrand, on her advice to young women.
The Girl Scouts + Awesome New Badges
Here's some uplifting news on this frustrating day. The Girl Scouts have released 23 new badges in STEM and outdoor activities to encourage young girls to get involved in the subjects. When participants earn badges, they get the chance to become citizen scientists. How cool is that?
Shopping Break: Trouble sleeping in the heat? Check out these eight amazing cooling mattress toppers that can help you get some quality Zzz's.
YA Books + Your New Fave Reads
Summer may already be more than halfway over (gulp), but there's still plenty of time to pack your bags, head to the beach, and get in some quality reading time. If you need some new recommendations, add these 15 great new YA books to your list. Trust us, you won't be disappointed.
Facepalm: This bag reading "My favorite color is glitter" is getting flack for looking like it says "Hitler" instead. Oh, boy.
Today's WTF Moment: An aggressive squirrel is terrorizing New Yorkers. 2017, man.
What to Watch: Tune in to Freeform at 9 for a new episode of the majorly addictive The Bold Type.