The Movies & TV Shows You Need To Watch This Weekend Will Satisfy Your True Crime Needs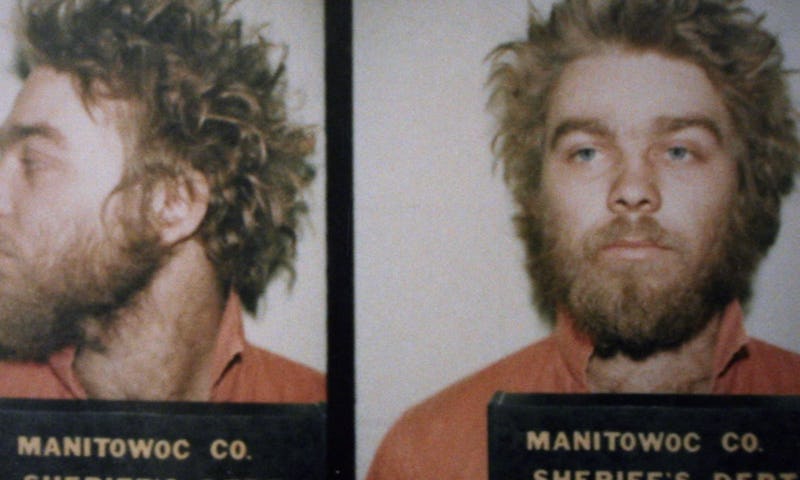 Netflix
Friday is finally here, and what better way to celebrate the end of a long week than by staying in and marathoning all of the movies & TV you need to watch this weekend? That's especially relevant if you're a true crime obsessive, as the highly-anticipated Making A Murderer: Part 2 premieres on Netflix Friday, Oct. 19.
And considering that Part 1 of the docuseries — which chronicled the case of Steven Avery, who was wrongfully convicted of assault and attempted murder, exonerated, and then arrested and convicted of the murder of Teresa Halbach, along with his nephew, Brendan Dassey — became a cultural phenomenon, fans can expect Making A Murderer: Part 2 to give even more insight into the criminal justice system and hopefully answer new questions about Halbach's murder.
Of course, if you're not into true crime, there's still plenty to be excited about this weekend: Season 3 of Daredevil is here to protect the citizens of Hell's Kitchen once more, and if you're in the mood for a more traditional Halloween spook, Halloween sees Jamie Lee Curtis face off against her arch-nemesis, Michael Myers, one last (very scary) time.
Here's everything that's worth checking out or catching up on this weekend, so you can ensure that the next three days are jam-packed with all things scary, shocking and superhero-centric.