7 Signs The Person You're Dating Wants "The Relationship Experience" Rather Than An Actual Relationship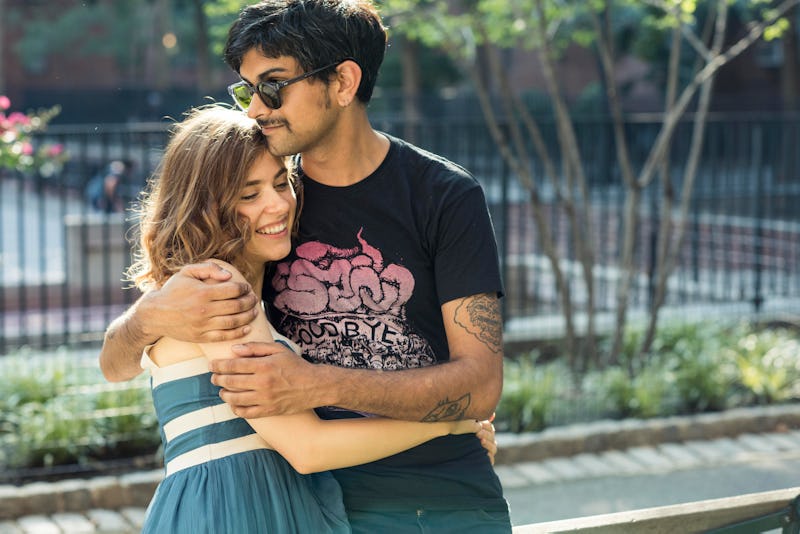 BDG Media, Inc.
In a culture where the very definition of the word "relationship" is far different than it was even 10 years ago, finding someone who wants to be in the same type of relationship as you isn't always easy. Some people opt for open relationships, friends with benefits, polyamory, and, in some cases, a relationship experience.
A relationship ~experience~ isn't quite a relationship. From the outside, it looks like a relationship, but on the inside, it's missing some major relationship-related components. Similar to a girlfriend/boyfriend experience (although that occasionally includes a financial transaction), sex and convenience are the basis, as opposed to what drives a real relationship: trust, respect, honesty, and expectations.
While there's nothing wrong with someone wanting the relationship experience, as opposed to the whole enchilada, if you're someone who wants the real deal, then dating someone who only wants the experience just isn't going to work. It's going to create far too much turmoil for you and, if you hang on hoping the person you're dating will change their mind and actually want to commit, it can end in even more heartbreak.
Here are seven signs the person you're dating wants "the relationship experience," instead of the actual relationship.