16 Hilarious British Comedies On Netflix
From Ab Fab to Chewing Gum and Peep Show, these shows never get old.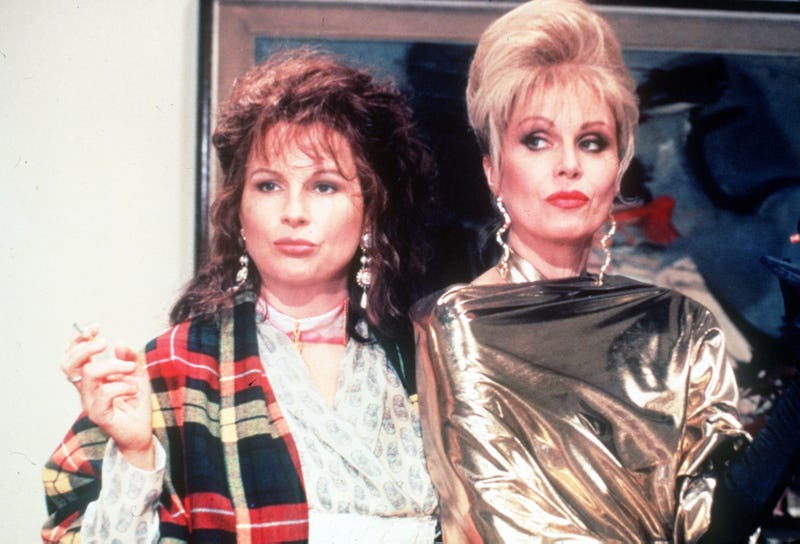 BBC Worldwide
After a year of more downs than ups, let's be honest, a good dose of British comedy on Netflix has never been more appealing. Thankfully, there's always a thriving crop of the genre to stream. In fact, British comedies on Netflix are probably top of my most-watched list.
From classic sitcoms like Absolutely Fabulous, to sketch shows like Monty Python, and newer favourites, including Derry Girls and Sex Education, Netflix has selected some of the best British comedies that have ever been made for its streaming platform.
In need of something familiar to switch off to? Looking for a few guaranteed laughs? For those times when a good British rom-com just won't cut it (although there are plenty of those to choose from on the platform, too) – Netflix has curated quite the British comedy library for your amusement.
Not sure where to start? Don't worry, I'm pretty well versed in the best British comedies on Netflix. So, pour yourself a cuppa, sit down, and indulge in some highly therapeutic comedy viewing.