13 Hilarious British Comedies On Netflix
These classic shows are full of British humour to get you through these uncertain times.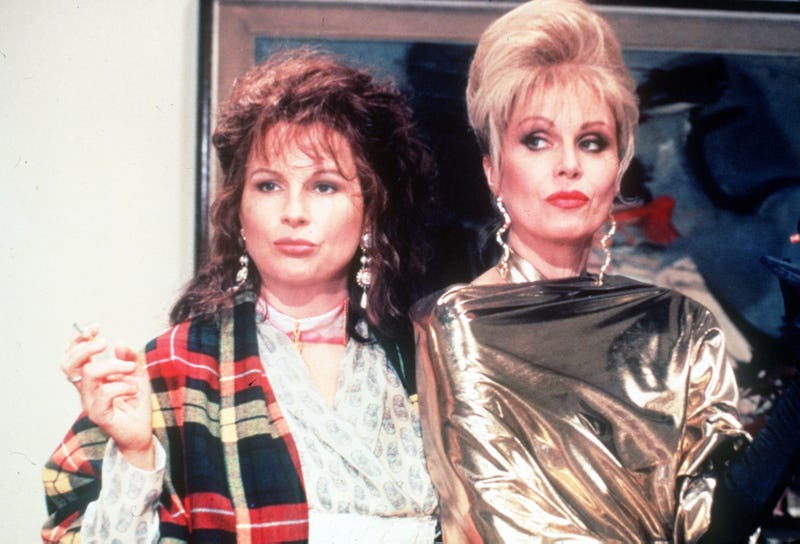 BBC Worldwide
Even though restrictions are easing, life isn't exactly back to normal just yet. Thankfully, streaming services will always be there in times of trouble, and there's always a thriving crop of British comedies on Netflix to stream. So whether you're in the mood for something new or you're after some classic British sitcoms and sketch shows, Netflix is the place to go.
A comedy pick-me-up is always a good shout when you're feeling overwhelmed, and Netflix has amassed quite the library of new and old British comedy goodness recently.
That's only scratching the surface, but there's no need to feel overwhelmed. Below are a handful of shows to calm your stresses with the pure unadulterated joy of British humour at its best. So whether you're after a new show or just want to rewatch some classics, pour a cuppa, sit down, and indulge in the best of British comedies on Netflix.