12 Of The Scariest Documentaries On Netflix
Watch these with the lights on.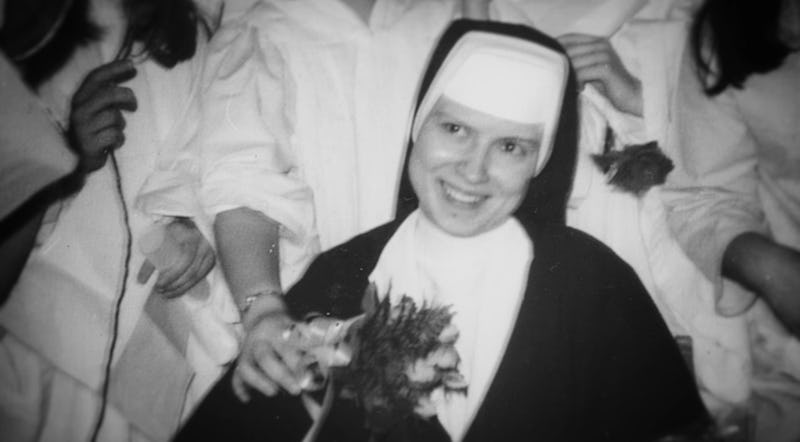 There are plenty of notorious horror movies, designed to scare the living daylights out of viewers — but at the end of the day, they're still just fiction. By their nature, documentaries are often much more terrifying. Indeed, some of the scariest movies out there are actually some of the scariest documentaries (and docu-series) — particularly when it comes to what's available on Netflix.
You're probably safe from the threat of monsters under your bed or zombies ready to eat your brain, but there absolutely are evil serial killers, bank robbery bombings, modern-day exorcisms, and many other terrifying true tales out in the real world. Netflix, known for its wide array of documentary fare, offers plenty in the way of scary true stories, both historical and contemporary.
If you want to stare in the face of a murderer, you've come to the right place. These are the 12 scariest documentaries on Netflix right now.
Editor's Note: This article has been updated from its original version.
This article was originally published on