Here's Your Daily Horoscope For January 20, 2023
Welcome to Aquarius season.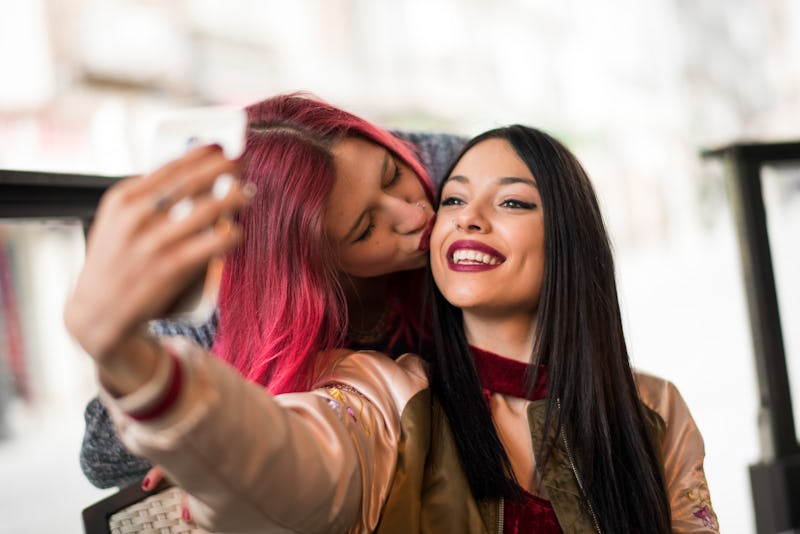 July Alcantara/E+/Getty Images
Bustle's resident astrologer Mecca Woods, founder of My Life Created, shares every zodiac sign's daily horoscope for today, January 20, 2023.
Aquarius season kicks off today, centering the need for change and the power of community. With la luna currently in enterprising Capricorn and a new moon happening on Saturday, this can be a good time to envision what you might want to create in the near future. The timing is also useful for closing out unfinished business.
Toward the afternoon, the moon meets up with change-making Uranus in Taurus, encouraging a new approach toward achieving your goals. Consider what you might need to do differently, whether it's learning to ask for help or rearranging your priorities.
Your popularity soars. Expect glowing feedback or a welcoming invitation to join a new community.
An opportunity may arise to share your talents or what you know. Work your magic.
You're ready to move on from the past. The future looks bright.
A discussion may be necessary with regard to shared finances or something deeper.
Is it time to bring on some help so you're not so tired or overwhelmed?
Prioritize self-care today. Plan something fun or romantic.
In what ways do you need to show up more authentically? Listen to your heart.
Home and family enter the spotlight. Do you need to touch base with someone or have a heart-to-heart?
When it comes to your marketable skills, where do you need to improve? Also, a financial negotiation may reach a resolution.
You're encouraged to focus on yourself today. Just make sure to do it in a gentle and loving way.
Your new year has finally begun. What are you bringing with you and what are you leaving behind?
It might be hard to find the motivation or optimism you need. Lean on your friends.
Want to learn more? Check out your January 2023 monthly horoscope.