11 Ways To Know Your Partner Is Still Your Soulmate, Even If Things Have Been Tough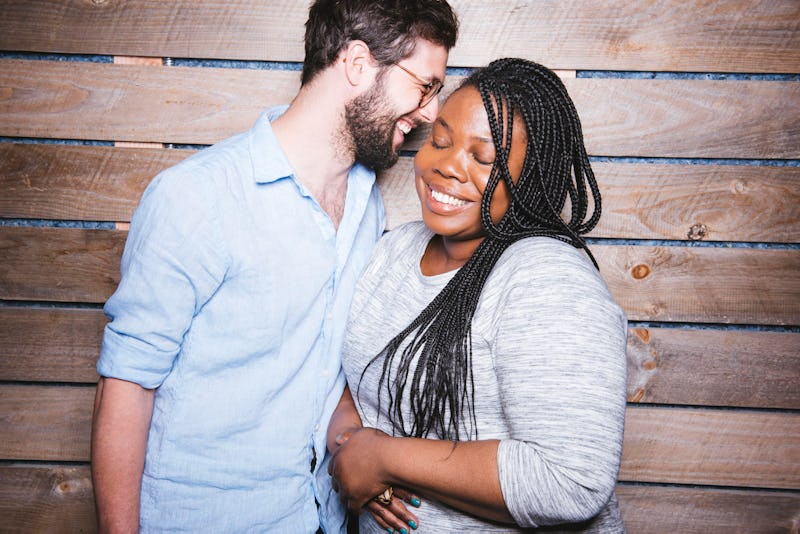 BDG Media, Inc.
If you and your partner are going through tough times, it may cause you to wonder if they really are your soulmate, or if things feel shaky because the relationship just isn't meant to be. And obviously, that's up to you to decide. If the rough patch is due to outside factors, it might be easier to weather it together. But even if your problems are stemming from within, it's still possible you're with "The One."
It can help to look for ways your relationship is healthy and strong — even when you're experiencing negative moments. "It's completely normal for every couple to experience ups and downs," Amica Graber, a relationship expert for the background checking site TruthFinder, tells Bustle. "Life is unpredictable, and we're all just human [...] But being 'soulmates' isn't about a relationship that's rosy all the time — that's unrealistic."
It's about recognizing you still love each other, even when things are difficult — while also being willing to work make the relationship even healthier. "A strong relationship will endure ups, downs, and everything in between. But eventually, return to a place of love and mutual respect," Graber says. Here are a few signs your partner is still your soulmate even though times are tough, according to experts.