15 Signs You Might Be In A Verbally Abusive Relationship & Not Know It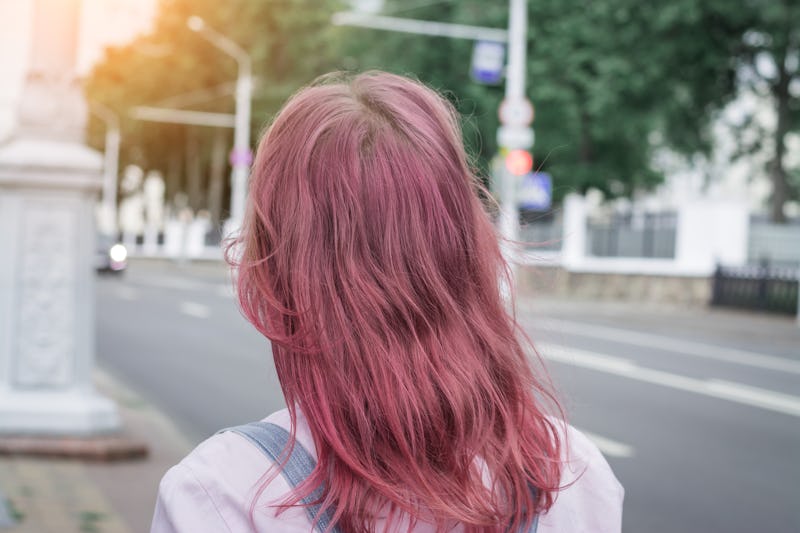 Shutterstock
Viewers may initially tune in to the world of Vanderpump Rules for a glimpse inside the glamorous lives of Lisa Vanderpump and her restaurant employees, but they stay for the relatable conversations around relationships, heartbreak, and communication. And in Season 8 Episode 9, as Raquel Leviss fielded angry texts from her boyfriend, James Kennedy, while out drinking with friends, fans may have recognized the potential signs of a verbally abusive relationship.
When Leviss woke up the next morning, she read through some of his messages, which included hurtful comments such as, "I hate you" and, "I'm breaking up with you," all because she didn't answer her phone. Leviss went on to blame herself for not being a more attentive and responsive partner. But experts say Kennedy's actions and Leviss' subsequent response is a red flag, as it encourages victim-blaming, which faults the person on the receiving end of abuse.
Unlike other forms of abuse, verbal abuse can be easy to ignore or explain away, but that doesn't make it any less toxic. "The ... control isn't physical, but it still cuts deep and can leave wounds that take a very long time to heal," Dr. Jo Eckler, a licensed clinical psychologist, tells Bustle.
That's why it's often best to leave a verbally abusive relationship, especially if it seems to be escalating. This may be the case if your partner gets defensive whenever you share your feelings, Eckler says, or if you find yourself having to comfort them for having hurt you.
If you make the decision to move on from a difficult situation, consider reaching out to friends, family, or a therapist for support, or if you ever fear for your safety.
Here are a few signs you may be in a verbally abusive relationship without realizing it.
This article was originally published on