7 Important Things Therapists Wish Everyone Knew About High-Functioning Anxiety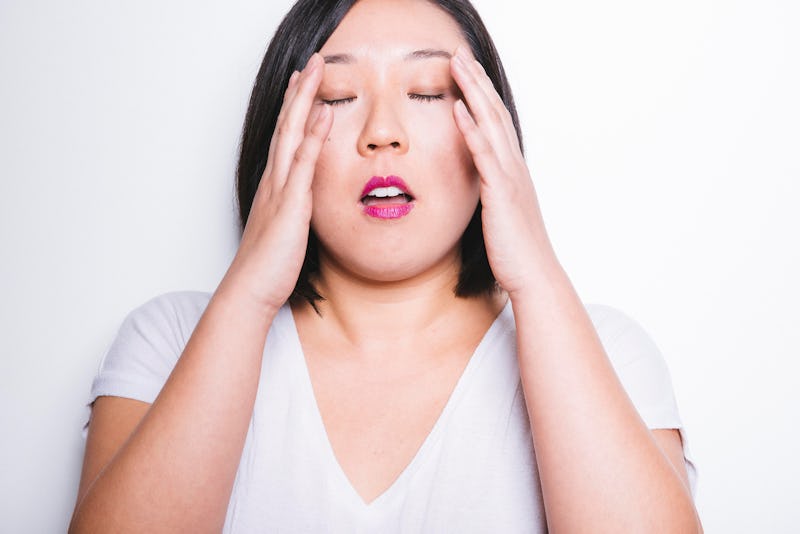 BDG Media, Inc.
In many ways, high-functioning anxiety is the same as any other type of anxiety, in terms of the way it feels. But one of the key differences is that sufferers are able to tamp it down, hide it, or find a way to use it to their advantage. In the process, it can start to feel like it's not a problem. But that's one of the things therapists want us all to know about high-functioning anxiety — it's still a mental health issue.
"The distress that it is causing the individual — despite the seeming lack of readily identifiable negative impacts on one's ability to function — is still very real," clinical psychotherapist Jeremy A. Montemarano, MA, LPC, tells Bustle. "It is so real, that an individual suffering with high-functioning anxiety and an individual suffering with 'normal anxiety' could literally be experiencing all of the same symptoms but for the significant complications on one's ability to function in their daily life."
In other words, even though it doesn't cause you to feel completely incapacitated, it still might be an anxiety disorder. And you should still consider making healthy lifestyle changes in order to better manage it. Think along the lines of exercising, doing yoga, getting more sleep, seeing a therapist, and even asking about anxiety medication.
Here are a few more things therapists wish everyone knew about high-functioning anxiety, including what it looks like and the ways it can impact us.