7 Positions That Are Oldies But Goodies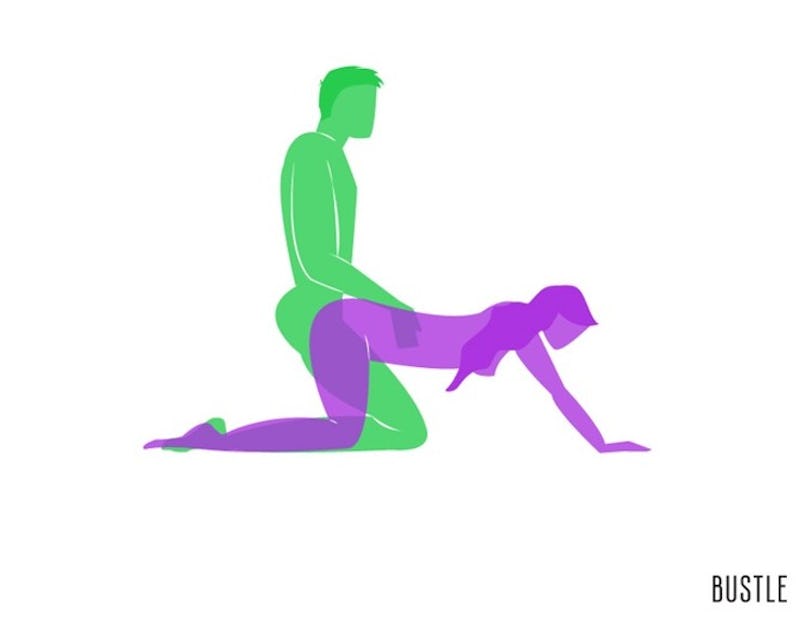 Caroline Wurtzel/Bustle
As down as I am to explore new things in bed, sometimes I just want to stick with the classics to get the job done. It's always exciting to try some new pretzel-like position, but in my opinion, the 'oldies but goodies' are some seriously underrated sex positions. Everything from the minutiae of our genitalia to our wildest kinks can inform what we like and dislike in bed — so it makes sense that people's favorite sex positions can vary so much.
But of course, the position (or plural) you choose isn't the end-all-be-all of good sex. Things like open communication, intimacy, and passion can make sex hot, no matter how 'boring' your position. There's no need to over-exert yourself when the tried-and-true classics will get the job done for both you and your partner (and maybe even more than once). Ultimately, having a sexual connection with a partner you trust is going to make all the difference, and together you can explore whatever fantasies you choose. And for the times when you're just too lazy to give a f*ck, there's no shame in falling back on whichever position is the old standby.
Here are seven sex positions that are simple and no-frills, but also very hot (and hopefully satisfying). Next time you're feeling frisky and a little nostalgic, bring your sex life back to basics with one of these popular old-school positions.