7 Radio Shows From Apple Music That Are About To Make Your Commute So Much Better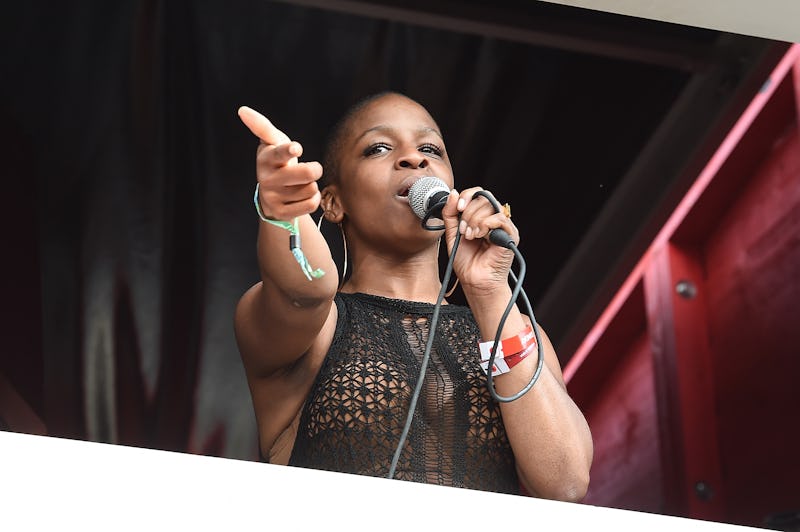 Tabatha Fireman/Getty Images Entertainment/Getty Images
Since its debut back in 2015, Apple Music has been shaking up the world of digital radio and creating some seriously innovative entertainment for its subscribers. With a wide range of shows broadcasting to more than 100 countries 24/7, there's something for everyone on this service. But what should you listen to? With so much choice, it can be hard to narrow it down. Luckily, I've picked out the seven best radio shows on Apple Music so you don't have to.
What really makes Apple Music stand out is their eclectic range of shows from some of the biggest names in music. Whether its Nicki Minaj's tell-it-how-it-is show Queen Radio, The Weeknd's nostalgic Memento Mori, or legendary singer Elton John's Rocket Hour, Apple Music really is one of the best places to find out what your favourite artists are listening to (and talking about).
And it's not all just audio — there's loads of video content on Apple Music too. You can watch DJ Khaled sitting down with Puff Daddy on his show We The Best Radio or Julie Adenuga interviewing rapper AJ Tracey in a farm while holding a goat!
Check out the best radio shows on Apple Music below.