The Best Summer Instagram Caption For You, Based On Your Zodiac Sign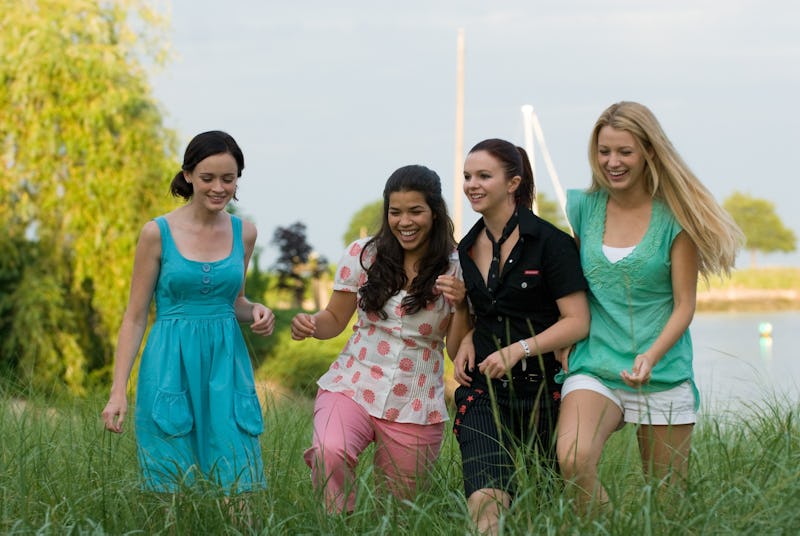 Warner Bros. Pictures
Hopefully our 'gram games haven't slowed down as the months have gone on. It seems like half a second ago we were taking selfies with winter lights and musing over various pun versions of "ho ho snow," for our holiday captions. Now that the season has changed and summer has begun, we're going to need better captions. And based on your zodiac sign, there's a perfect summer caption for your Instagram that will capture both your personality and the spirit of the season.
Everything about summer can be generally inspiring, from the warmth, to the opportunities for pool parties, to the general vibes of relaxation going around. To craft the caption most in tune with your soul, you must be very acquainted with how the elements can factor into this.
They play in a major role in preference when it comes to the sorts of experiences each sign values. Earth signs like Capricorn, Virgo, and Taurus will err toward practical sorts of adventures. Air signs like Gemini, Libra, and Aquarius may be a bit more philosophical and zany. Fire signs — Aries, Sagittarius, and Leo — want to feel sparked during the hottest days of the year. Water signs like Cancer, Pisces, and Scorpio want to relax. These sensations, each unique to the 12 signs, can all come out in your captions.
Read on to find out: