Bustle's Editors On The Paris Agreement + Jennifer Garner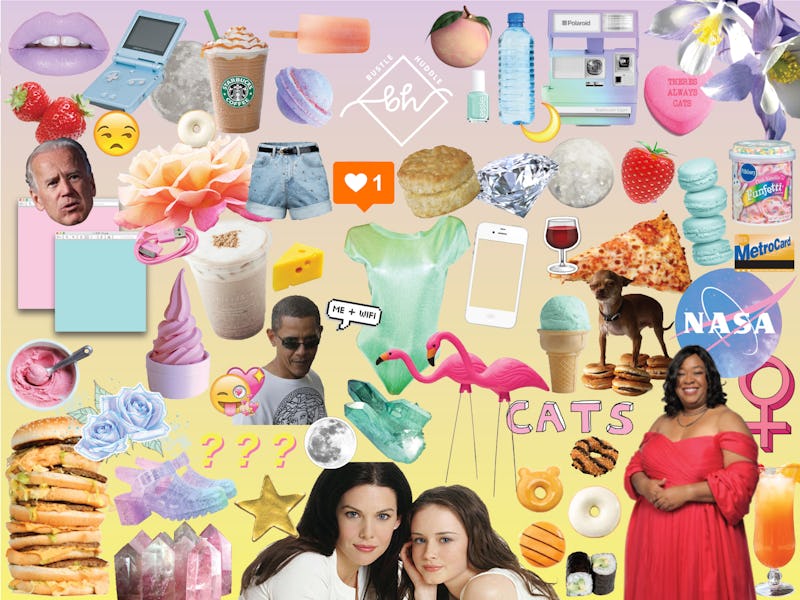 Happy first day of June, everyone! It's hard to believe we're nearly halfway through the year, but here we are — and at least it's actually feeling like summer outside, finally.
Unfortunately, the biggest news of the day isn't something to celebrate heading into the weekend. For more on Trump's Paris agreement decision and other major news from June 1, read on:
Trump + The Paris Agreement
Well, it's happening. President Trump is pulling the United States out of the Paris climate accord, an agreement about reducing greenhouse gas emissions that was agreed to by nearly 200 countries. This is a huge freakin' deal, and potentially devastating (especially for millennials), seeing as the United States produces much of the world's emissions. Countless people, including Bernie Sanders, are voicing their opposition to Trump's decision. Ugh.
Deal of the Day: Trump toilet paper exists. You know what to do.
Jennifer Garner + A Powerful Statement
In response to a People magazine cover about Jennifer Garner's life post-split from Ben Affleck, the actor responded with a heartfelt Facebook statement distancing herself from the article, and setting the record straight about who's in charge of her narrative. She wrote:
I did not pose for this cover. I did not participate in or authorize this article. While we are here, for what it's worth: I have three wonderful kids and my family is complete. Have a beautiful day, Love, Jen
Boom.
Song of the Summer? A new Lorde single is here, and it's so, so good.
June + Your New Must-Reads
Summer is always a great time to get a lot of reading done, and the novels coming out in June are ones you'll definitely want to pick up. These are the 18 best fiction books coming out this month, and all of them, from thrillers to romances, are ones you'll want to add to your reading list ASAP.
Book Recs: Can't get enough of The Handmaid's Tale? Pick up one of these feminist sci-fi books that'll have you feeling just as intrigued and creeped out.
Color-Changing Makeup + You
How cool is this? Chaos Makeup is coming out with a line of color-changing makeup that totally changes hues when placed underwater. In other words, it's basically a mood ring for your face. All our summer 2017 makeup looks just got a whole lot cooler.
Alert: Starbucks' new ombre pink drink is gonna be your fave thing to Instagram this season.
Portland + A Fundraiser For The Victims
Need some good news at the near-end of a heavy week? A Muslim-led fundraiser for the victims of the train attack in Portland has raised more than $500,000. The fund is going toward the families of the two men killed and one hospitalized in the attack, and it's run by organizations devoted to educating people on Islam and stopping misunderstandings about the religion. Very, very cool.
Pro Tip: Here's where to get free doughnuts tomorrow for National Doughnuts Day. You're welcome!
Today's WTF Moment: People in New Mexico have trouble spelling the word banana, apparently.
What to Watch: It's Wonder Woman night! Head to the theater to see the legendary superhero take to the big screen for the very first time solo.