The Real Housewives Who Made The Biggest Impact During Their Rookie Seasons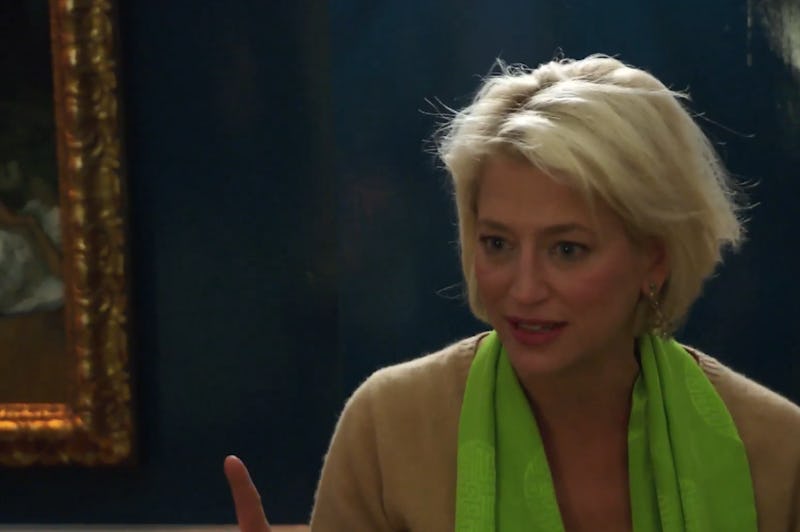 Bravo
The Real Housewife life is not for the faint of heart. It takes most women a season or two to warm up before they can truly thrive in the reality TV franchise. However, there are some Real Housewives who made a major impact during their rookie season. There are very few women who hit the ground running, but they should be acknowledged and praised for what they've brought to the franchise.
Of course, a lot of the Real Housewives shows had solid first seasons, but beyond the OG cast members who were all rookies together, there are some late additions who had to go it alone and absolutely killed it the second they stepped in front of the reality TV cameras.
These are the women who had no qualms standing up for themselves, blessed the fandom with meme-worthy quotes, stirred things up, and had the viewers talking from the moment they became Housewives.
Being a Real Housewife is tough enough, but it is especially difficult to excel as the "new girl." There are some women who were absolutely loved by the fandom and there are others who served as more polarizing characters, but they all managed to make a lasting impact during their first year in the game. These are the women who had the biggest impact during their first season as cast members.