A Definitive Ranking Of Blair Waldorf's Best Headbands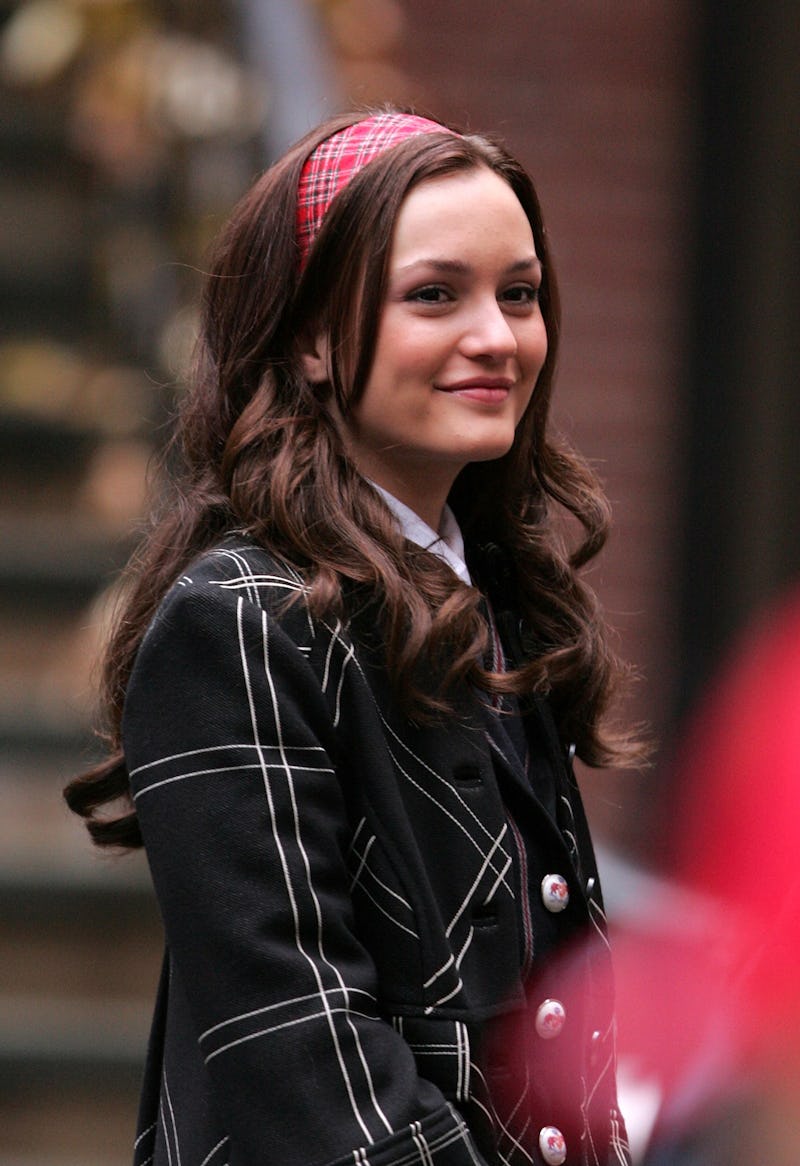 James Devaney/WireImage/Getty Images
Heavy is the head that wears the queen of the Upper East Side's favorite hair accessory. While Constance Billard may have a new ruling class who thinks that headbands are passé, I — and I suspect many others who're reminiscing about the OG Gossip Girl series — will always hold a special place in my heart (and on my head) for them.
Of the many things to love about Blair Waldorf, her unparalleled headband game takes the top spot. She single-handedly spearheaded a headband renaissance (ugh, to yield such power), giving everyone a million reasons to fall in love with the hair accessory all over again. Leighton Meester's iconic portrayal of the Queen Bee proved that headgear could even be sexy. And some her of greatest hits look like literal pieces of art.
Before you dive into the reboot, take a scroll through memory lane just to remind yourself why Blair was — and forever will be — the reigning style queen. Full disclosure: All her looks were so amazing that picking favorites was what I'd imagine picking a favorite child would be like. But for the sake of journalism, it had to be done.
Below, a definitive ranking of 10 of Miss Blair Cornelia Waldorf's most memorable headband moments on Gossip Girl.