The 19 Sexiest Movies Streaming On Hulu Right Now, From A Good Woman To Beach Rats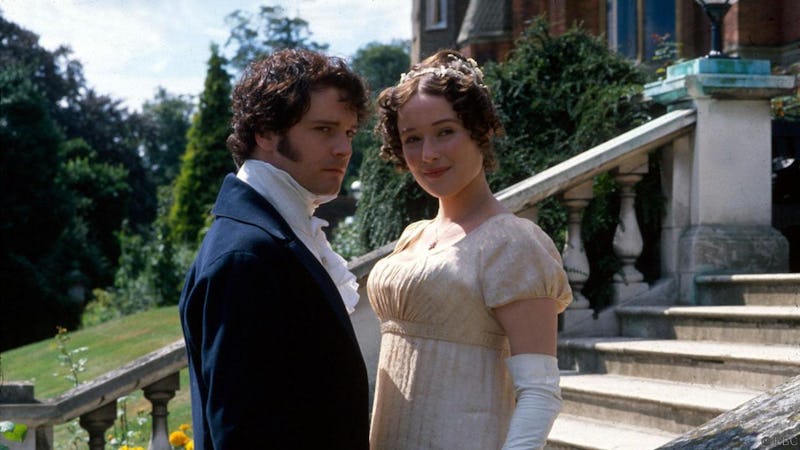 BBC1
Like eating spicy food during August's dog days can actually help cool you down, raising your core temperature with some streaming heat might let you ignore the rising thermometer numbers. Purely in service of your solid health and well-being, here are the 19 sexiest movies streaming on Hulu right now, immediately available to help break a sweat and quench those desires... to help you chill out.
There's something for everyone's particular taste on this list. For fans of history, there are some delightfully anachronistic period pieces, including 19th century seductions in The Last Mistress, 1930s shenanigans and romance in A Good Woman, and a 1940s sexual triad too far ahead of its time to be understood in Professor Marston and the Wonder Women. And of course, what list of sultry period pieces would be complete without some version of Pride and Prejudice — in this case, the version with fan-favorite Mr. Darcy Colin Firth.
For those interested in more modern fare who want plenty of social alienation alongside their sexy results, check out the conflicted emotions and identities on display in Premature, 28 Hotel Rooms, Monogamy, and Beach Rats. And of course, there are a couple more straightforward romances with the heat turned up just a little higher.
This article was originally published on